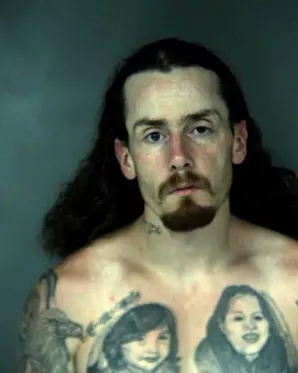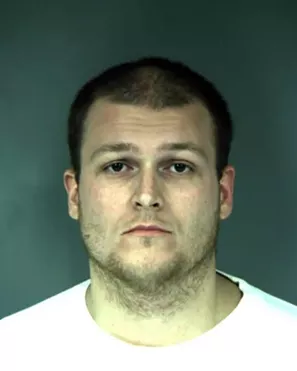 For the first time in recent memory, the Humboldt County District Attorney's Office is in the process of simultaneously trying separate double-murder cases.
Prosecutors gave opening arguments Sept. 24 in the case against Jason Michael Arreaga, the 30-year-old Lucerne man with a
violent past
who stands accused of gunning down Harley Hammers and Angel Tully in front of a Fieldbrook home last fall. Then, four days later,
special prosecutor Paul Sequeira
began the process of selecting a jury to hear the case against Jason Anthony Warren, who is accused of murdering Dorothy Ulrich and Suzanne Seemann in 2012.
Jury selection may take awhile in the Warren case, which will see full days of trial testimony and is expected to stretch into December. Meanwhile, the Arreaga case, which is being handled by Deputy District Attorney Zach Curtis, is expected to conclude by early November.
See past
Journal
coverage of both cases at the following links:
Arreaga
,
Warren
.
Even after the Warren and Arreaga double-murder cases move through the system, the district attorney's office will still have a hefty backlog to deal with. According to a list provided by Wes Keat, one of the office's senior prosecutors, the office will still have 15 homicide cases, including eight charged as murders. Of the 15, eight were charged this year, four were charged last year and three date back to 2013.