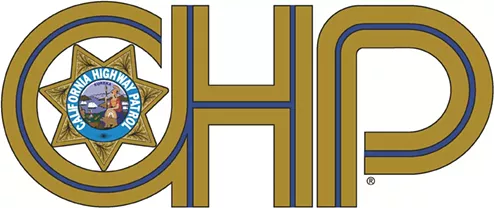 A 24-year-old woman traveling on State Route 96 yesterday morning was the first road death of 2016. Drugs and alcohol are suspected to be a factor in the collision. Neither the woman nor the 2-year-old also in the car were restrained by seatbelts. The woman died as a result of her injuries; the infant was uninjured.
The Humboldt County Coroner's Office reports that this is the first vehicle fatality of the year, bringing to close a lull in such incidents which followed two deaths in November 2015. Last year saw at total of 28 road deaths. Humboldt County recorded
twice the national average
for road deaths per capita between 2011 and 2013, and three times the California average. Last year, the county recorded the highest number of roadway deaths in the last 10 years; drugs and alcohol were a factor in most.
From the California Highway Patrol
:
FATAL TRAFFIC COLLISION ON SR-96

Humboldt County, California – On Monday, January 11, 2016, a 2004 Ford Expedition was traveling on SR-96, south of Orleans, when it drove off the roadway and overturned.

At approximately 10:30 a.m., CHP officers responded to a traffic collision on SR-96, south of Orleans. A 2004 Ford Expedition, driven by, a 24 year old woman, of Orleans, for reasons to still to be determined, drove off of the roadway and overturned several times. It was determined the driver of the Ford was not wearing her seatbelt. As a result of this collision, the driver sustained fatal injuries. The passenger, an infant, age 2, of Orleans, who was also unrestrained, was uninjured and transported by ground ambulance to Mad River Hospital for precautionary purposes. SR-96 was controlled with one-way traffic for approximately three hours while Officers investigated the traffic collision. Alcohol or drugs are suspected to be a factor in this collision. The California Highway Patrol Humboldt Area is investigating this traffic collision.

The California Highway Patrol would like to take this unfortunate opportunity to remind motorist that regular seat belt use is the single most effective way to reduce fatalities in motor vehicle collisions.