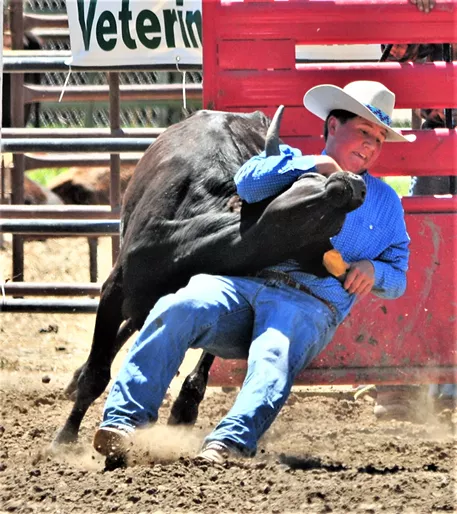 Thomas Hardy
Danny Fales, of Eureka.
The Fortuna Rodeo is hitting full stride, with busy days planned today and tomorrow, when the adults will take center stage. But Thursday was all about the juniors, and local photographer Thomas Hardy was there to catch the little ones in action.
For a full schedule or rodeo festivities, including the
famous rodeo BBQ
hitting plates tomorrow, click
here
.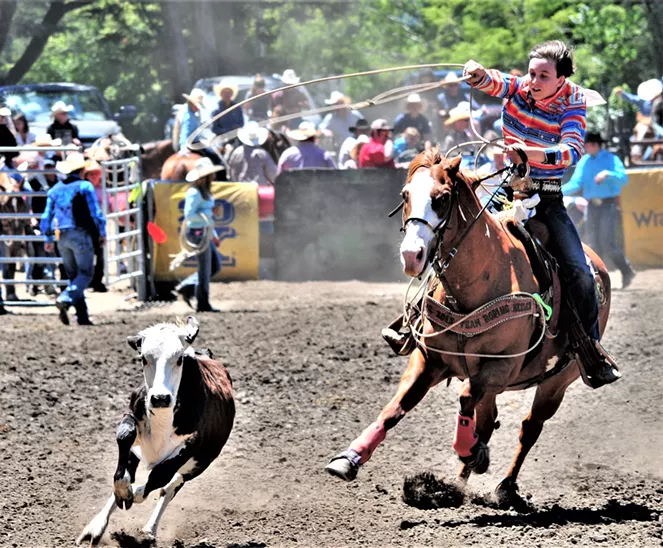 8 slides