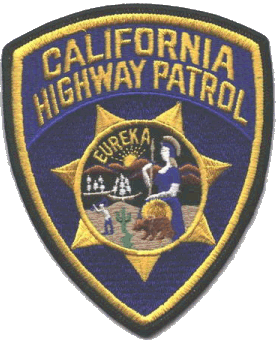 UPDATE:
The victim of the fatal collision has been identified as Joseph Daniel Westcott, 43 years old, of Mad River, CA.
Previously
:
A 43-year-old Mad River resident was killed around 6 a.m. today in a head-on crash with a fully-loaded log truck while he was driving a Honda Civic in the wrong lane of State Route 36, according to the California Highway Patrol.
The man, whose name has not been released, died at the scene. He is the 23rd person to die on Humboldt County roadways this year. The CHP did not report whether he was wearing a seatbelt.
The collision caused the log truck to roll over on its side, spilling the load of logs across both lanes of traffic. The truck's driver, Bridgeville resident Brandon Barnwell, was wearing a seatbelt and suffered minor injuries.
Press release from the CHP:
At approximately 5:55 a.m., a 43 year old male, from the Mad River area, was driving a 2000 Honda Civic on SR-36 at mile post marker 10.41. At the same time Brandon Barnwell, of Bridgeville, was driving his 1994 fully loaded Peterbilt log truck westbound on SR-36. For reasons still under investigation the Honda Civic was traveling eastbound completely within the westbound lane of SR-36. The Honda and the Peterbilt collided causing the log truck to roll onto its side, spilling its load onto the roadway, blocking both lanes of traffic. The driver of the Honda succumbed to his injuries at the scene of the collision. This collision is still under investigation by the California Highway Patrol. The identity of the driver of the Honda Civic is being withheld pending family notifications.