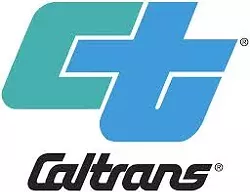 Folks heading east to Redding have a slog ahead of them as State Route 299 is closed indefinitely in Trinity County west of Whiskeytown Lake due to a wildfire.
CalTrans reports that the road is closed westbound at Oak Bottom and eastbound at the junction with State Route 3 near Douglas City. There is no estimated time for reopening and no detours available, so motorists are advised to use an alternate route.
CalFire is reporting that the fire has grown to 350 acres.