Lisa Wilhelmi Perkins
The fifth annual Bark in the Park on Oct. 21 was a dog delight 5K walk-jog, trot-sniff jaunt through Sequoia Park, a benefit sponsored by local firefighters of the Humboldt Bay Fire District. Proceeds from runners traversing through the towering redwoods benefits Mending Mutts, working to rehabilitate animals of Humboldt County that have special and medical needs.
Local photographer Jose Quezada has launched a pair of new websites,
HumSport
and
HumLook
, showcasing the work of a team of local photographers. Photographers will be uploading galleries of photos on both sites regularly, showcasing their best images of local sports, cultural events and landscapes. High-resolution downloads of the images are also available for $5 apiece.
The
Journal
is partnering with Quezada and the sites to bring you regular slideshows offering a glimpse of what these photographers have captured. The below slideshow is from HumLook. To see more or to purchase downloads of any of these images, visit
www.HumLook.com
.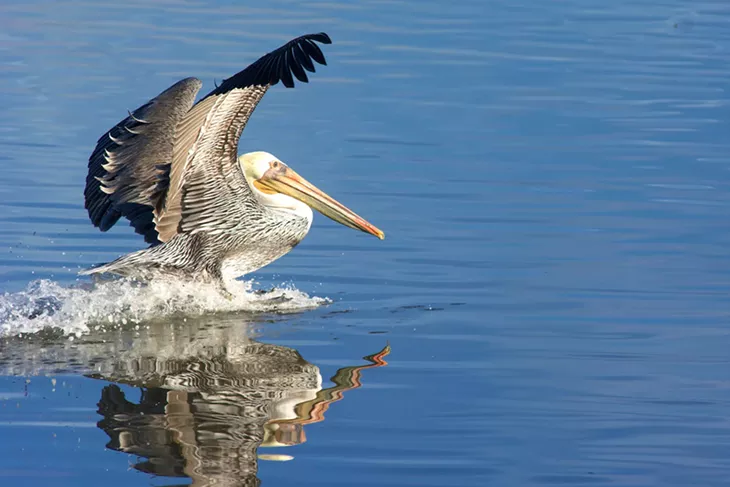 6 slides