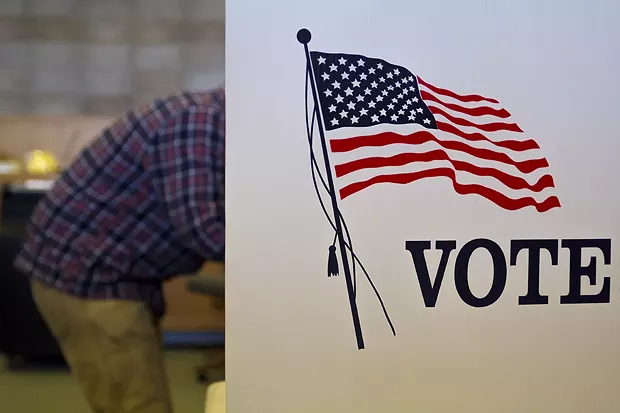 Perhaps national elections expert David Wasserman spoke too soon about Humboldt, or maybe he just rattled some cages. (See previous post
here
.)
The Humboldt County Elections Office released its final post-election update at 10:51 a.m. today. While the vast majority of races remain unchanged, one notably flipped.
Measure J, a renewal of Rio Dell's 1 percent transaction and use tax, was trailing in the first post-election update but surged ahead in the final tally and now sits with 50.64 percent of the vote. It currently leads by just 12 votes.
Trinidad's city council race, meanwhile, is unchanged but remains super close, with the top four candidates separated by 11 votes in race for three seats. Tom Davies leads the pack with 104 votes, followed by Dwight Miller with 103 and James H. Baker with 97 votes. Incumbent Susan Rotwein seems to have been edged out, trailing the pack with 93 votes.
The final tally has 67.85 percent of Humboldt County's 78,757 registered voters having cast ballots. The Humboldt County Board of Supervisors has until the end of the day Friday to certify the results.
For a look at the complete results, click
here
.