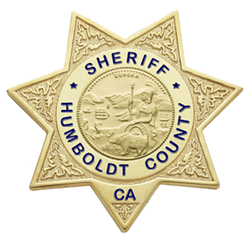 The Humboldt County Sheriff's Office confirmed today that the coroner's office has identified the skeletal remains discovered March 29 of this year in Blue Lake as belonging to 70-year-old Roy Allen Gibbs.
Gibbs, a veteran who was awarded the Purple Heart, went missing on Memorial Day in 2016. Later, the Humboldt County Sheriff's Office reported that Gibbs had been named as a suspect in a child sexual abuse case. According to a
press release at the time
, the sheriff's office stated the child had accused Gibbs of "repeated sexual abuse that occurred over several years."
This March,
skeletal remains were located in a wooded area
near the intersection of Blue Lake Boulevard and Maple Creek Road near Blue Lake. The remains were analyzed "for DNA identification," according to the sheriff's office.
Samantha Karges, spokesperson for the sheriff's office, told the Redheaded Blackbelt, "Foul play is not suspected at this time."
This report first appeared on
kymkemp.com
and is reposted here with permission.