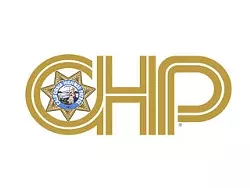 UPDATE:
The California Highway Patrol has identified the man found dead this morning after a motorcycle crash on State Route 36 as 25-year-old Steven Forrest Johnson, of Loleta, who had been reported missing to the Rio Dell Police Department on Saturday evening.
PREVIOUSLY:
The California Highway Patrol is investigating a fatal motorcycle crash off State Route 36 near Fox Creek Road that occurred several days ago.
According to a CHP press release, a Caltrans crew found the motorcyclist and his bike off the edge of the road at about 11:45 a.m. today. Emergency medical personnel responded to the scene and determined the rider had been deceased for several days.
The identity of the motorcyclist is being withheld until family can be notified.
The accident remains under investigation and CHP asks anyone with information to call its office at 822-5981.
See the full CHP press release
here
.