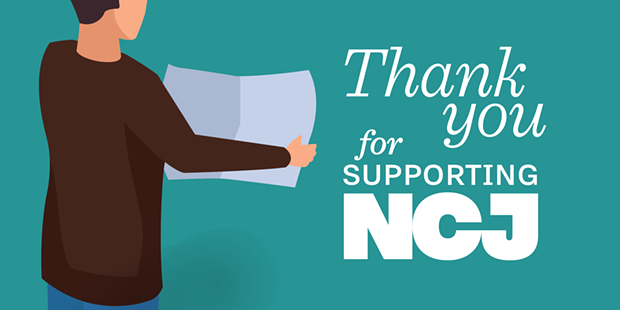 For nearly 30 years, the
North Coast Journal
has been covering the stories and people you care about in Humboldt County. We're proud to share our coverage in
print
and
online
for free so everyone — with or without internet access or the means to subscribe to a paper — can stay informed, especially during the current COVID-19 crisis.
This week, our ongoing COVID-19 reporting included
daily case updates
, a detailed look at how two organizations — little
Peninsula Union School
and nonprofit
Cooperation Humboldt
— are working to meet neighbors' needs, an
analysis
of how low testing rates may have contributed a recent dip in the number of new cases locally, a
rundown
of where bookworms can turn to get their fix while sheltering in place, the latest look at Humboldt's
rising unemployment numbers
, a look at how Dell'Arte is
taking its show online
and a pair of
columns
from the fine folks at the Humboldt Office of Education,
one
looking at how to help prevent domestic violence and the
other
on how childcare workers are essential and underappreciated. It's been a lot to keep up with.
For the first time in our history, the
Journal
has created a way for readers to pitch in to help keep our mission going and the newsroom humming through these unprecedented times. (Click
here
for more information.)
We'd like to take this opportunity to publicly thank our newest supporters:
Sarah Albin
Emily Arents
Loretta A Bazemore
Timothy Canning
Simona Carini
Terra Carver
Robert Childs
Tamar Danufsky
Christie Duray
Pat Farmer
Gary Garcia
Julia Graham-Whitt
Sarah Hames-Anderson
Mary Harper
Debra Hill
Colleen Hole
Lee House
Lynn Kerman
Peter Malelu
Robert Merrill
Carol Mone
Kemset Moore
Kathryn Radke
Susan Rogers
David Ryan
Karen Sack
Mary Scott
Grant Scott-Goforth
Janina Shayne
Nancy Short
Oona Smith
Marty Smukler
Bob Stephens
Patricia Thornburgh
Susan Walsh
Natasha White
Genevieve Woerner
You can pitch in to keep the mission going and the newsroom humming. Become a member today.