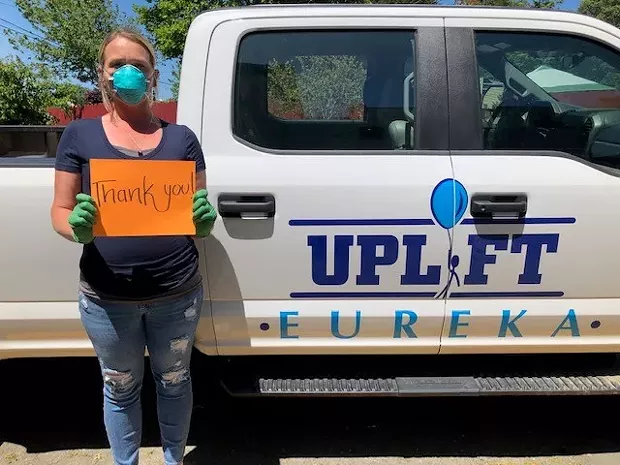 City of Eureka
The city is giving a shout-out to all those who have donated but more are needed.
The Eureka Community Services Department is thanking community members for their generosity in donating more than 1,000 mask to be distributed to those facing homelessness amid the COVID-19 outbreak.
In a Facebook post, the department notes the city is receiving more back for laundering then are coming in, so they are asking folks out there with a penchant for sewing (or not!) to keep up the effort.
"The generous mask donations received have helped our community members experiencing homelessness realize that their entire community cares about them and cares about their health, while staff have witnessed multiple people cry tears of gratitude for the efforts being made on their behalf," the post reads.
Find out more about the effort
here
.