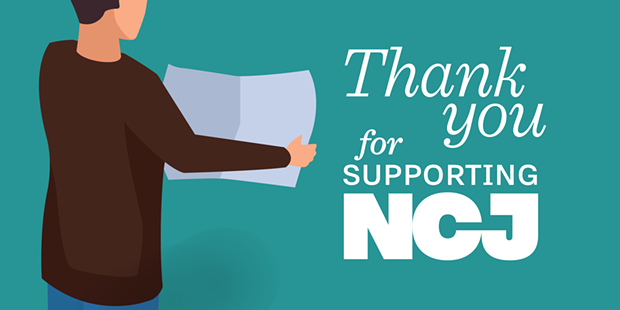 For nearly 30 years, the
North Coast Journal
has been covering the stories and people you care about in Humboldt County. We're proud to share our coverage in
print
and
online
for free so everyone — with or without internet access or the means to subscribe to a paper — can stay informed, especially during the current COVID-19 crisis.
This week, our ongoing COVID-19 reporting included
daily case updates
, a
look
at the criteria officials will use to determine when it's time to slow down the easing of shelter-in-place restrictions, a heart-warming
story
about the woman making soup for a community of seniors, a
look
at how COVID-19 has impacted local farmers' markets and, with a pair of local casinos opening their doors, a
story
about why mass gatherings scare health officials. It's been a lot to keep up with.
For the first time in our history, the
Journal
has created a way for readers to pitch in to help keep our mission going and the newsroom humming through these unprecedented times. (Click
here
for more information.)
We'd like to take this opportunity to publicly thank our newest supporters:

Elaine Benjamin
Elizabeth Bray
Edith Butler
Laura Dodd
Keenan Hilton
Joyce Houston
Joyce Houston
Ann Lindsay
Pamela Mendelsohn
Stephanie Perrett
Gloria Picchetti
Marguerite Powers
Jennifer Raymond
Nancy Reichard
Michael Richardson
Judith Rucker
Susan Seeger

You can pitch in to keep the mission going and the newsroom humming. Become a member today.