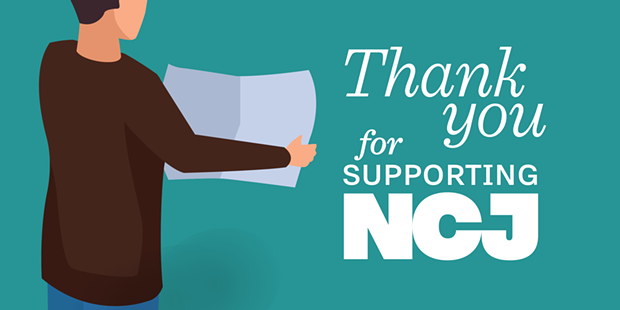 For nearly 30 years, the
North Coast Journal
has been covering the stories and people you care about in Humboldt County. We're proud to share our coverage in
print
and
online
for free so everyone — with or without internet access or the means to subscribe to a paper — can stay informed, especially during the current COVID-19 crisis.
This week, our ongoing COVID-19 reporting included
daily case updates
, a
deep dive
into the opening of local casinos and why some employees don't feel it's safe, the
story
of a local nurse who spent 21 straight days working 14-hour shifts in a makeshift hospital in New York City as cases surged, an
explanation
of Humboldt County Health Officer Teresa Frankovich's revised travel guidelines, a
look
at Humboldt State University's plans to reopen with some face-to-face instruction and a
trip
to the disc golf course. And in non COVID-19 news, we
kept up
with local Black Lives Matter demonstrations and
took a look
at the policies and procedures of local police departments, including whether they allow the controversial carotid artery control hold. It's been a lot to keep up with.
For the first time in our history, the
Journal
has created a way for readers to pitch in to help keep our mission going and the newsroom humming through these unprecedented times. (Click
here
for more information.)
We'd like to take this opportunity to publicly thank our newest supporters:
Marilyn Andrews
Harriet Hill
Shelley Holstein
Katherine Cech Latonio
You can pitch in to keep the mission going and the newsroom humming. Become a member today.