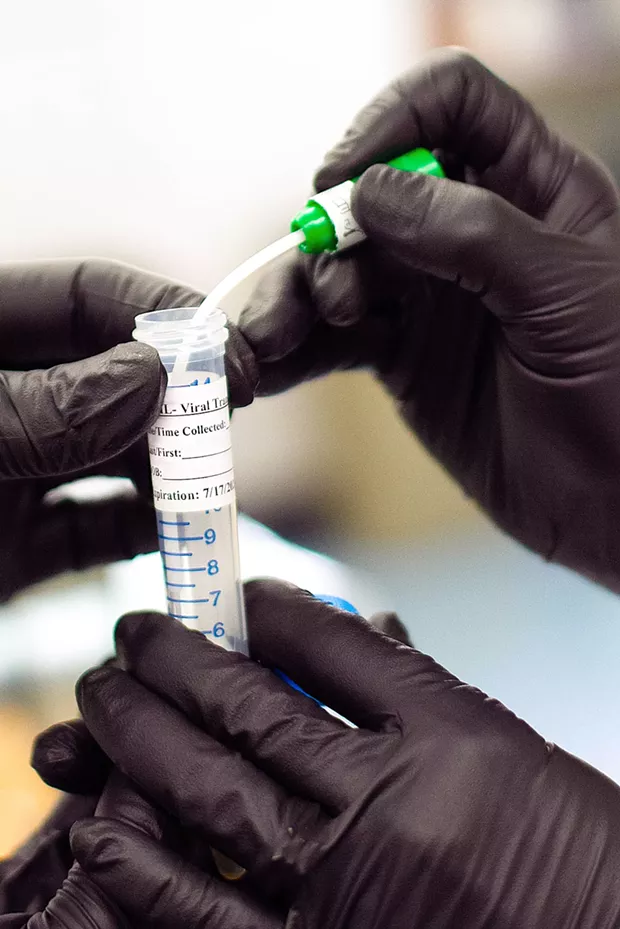 According to the HumCo COVID Facebook page, free COVID-19 testing will be available to Southern Humboldt residents on June 23 at Redway Baptist Church.
Residents who would like to be tested must call to make an appointment as the testing site cannot accommodate walk-ins. To make an appointment call 268-2503.
Read the full Facebook post below.