County Organizations to Invest $120,000 in Child Care Capacity During the Pandemic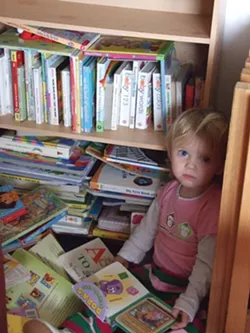 Photo by Carol Harrison
A child snuggles into her reading corner during child care.
Humboldt County Children and Families Commission and Humboldt Area Foundation are investing $120,000 to increase childcare capacity in the county during the pandemic, according to a joint press release issued by the organizations.

Eligible childcare facilities may receive between $500 and $750 toward reopening or remaining open, the press release states. Applications are available at www.first5humboldt.org and will be accepted through Oct. 15.

For more information, read the press release below.



See related PDF