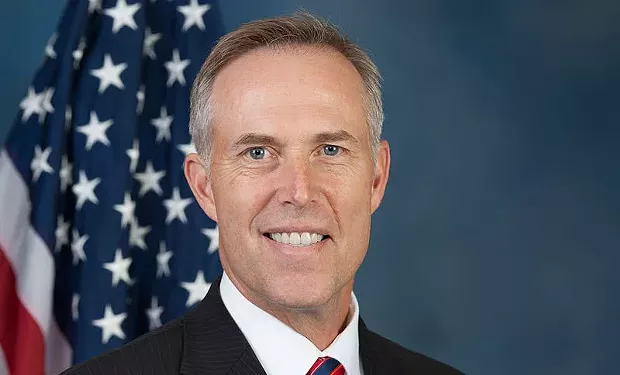 North Coast Congressmember Jared Huffman is asking constituents to participate in an online Coronavirus Relief and Recovery Survey to give feedback on the pandemic's impacts and what actions they believe the federal government needs to take to address the resulting public health and economic crisis.
The survey can be found
here
and will be available until July 24.
Even with historic levels of people out of work, expanded unemployment benefits end this month. At the same time, COVID-19 cases are spiking across much of California and the nation, leading to
rollbacks on the reopening
of indoor operations for some businesses in Humboldt County, including restaurants and movie theaters.
"This is an important time for me, as your Congressman, to seek your feedback on how the pandemic is affecting you and your family, and what you think Congress should include in the next response to this public health and economic crisis," Huffman said in a news release. "Please take a few minutes to complete this survey so that I can have the benefit of your input as I weigh these decisions."