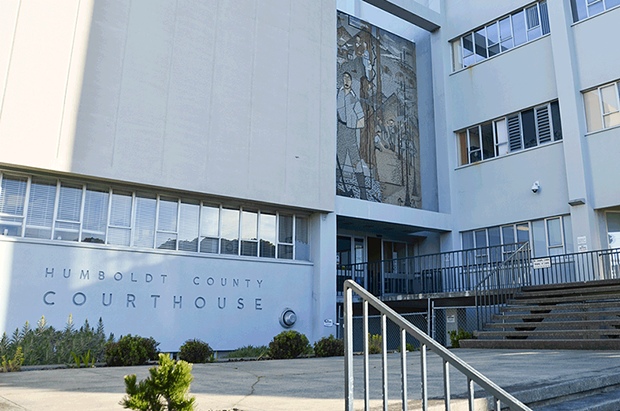 file
Humboldt County Courthouse
The Humboldt County Board of Supervisors will be presented next week with a proposed budget for spending around $13 million in CARES Act funding it received, Lost Coast Outpost reports.
According to the article, included in the proposal is the development of a "Business Restart and Recovery Program" to distribute grants to local businesses that are struggling amid the COVID-19 pandemic, which would not need to be repaid.
While
tens of millions of dollars
flowed into Humboldt County via the federal Paycheck Protection Program, saving more than 20,000 jobs, certain criteria needs to be met for those monies to be forgiven.
Read the full story
here
.