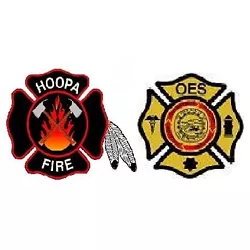 Hoopa Fire Department and Office of Emergency Services
The Hoopa Valley Reservation has 24 confirmed COVID-19 cases reports the Hoopa Fire Dept. and the Hoopa Office of Emergency Services Facebook p ost.
According to the report, the tests were conducted at the K'ima:w Medical Center, which may include cases from outside of the reservation boundaries. Out of the 24 confirmed cases, two have recovered while 22 remain active.
See the full Facebook post below.