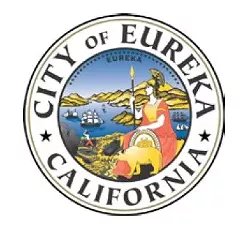 The city of Eureka and PG&E will continue reconstruction work on Fourth Street (U.S. Highway 101) near the side streets from O Street to Y Street in Eureka on Monday, Aug. 17 through Friday, Aug. 21.
The construction will require lane closures with controlled traffic and detours, drivers should expect short delays.
Read the full release below.
See related PDF