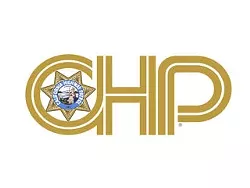 UPDATE:

Caltrans reports State Route 1 is back open.

PREVOUS:

State Route 1 is now closed with no estimated time of re-opening.

The California Highway Patrol told KMUD News that a big rig has rolled over, completely blocking the highway, approximately three miles from its intersection with Highway 101 in Leggett.

That means that there is no travel much further south than Laytonville as the Oak Fire closed U.S. Highway 101 from Quail MD Overhead Bridge to Route 162 east toward Covelo on September 7.

The alternative routes south are north and over State Route 36 (particularly likely to be dangerous now as evacuation traffic from the Hopkins Fire is using it) or State Route 299 to I-5.

Caltrans states there is no estimated time for reopening.