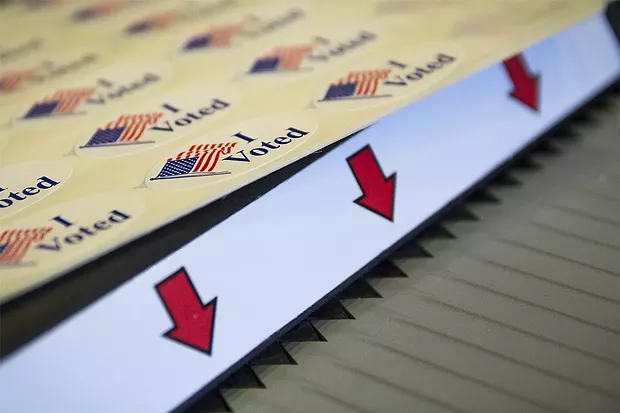 The Humboldt County Elections Office released its first post-election report this afternoon, adding almost 5,000 ballots to the last tallies released Wednesday morning.
The new ballots further narrowed incumbent Second District Supervisor Estelle Fennell's Election Night lead in a close runoff. She now holds a 197-vote advantage over challenger Michelle Bushnell, having taken 51 percent of the 8,169 ballots counted in the race thus far.
There are reportedly roughly 17,000 ballots left to be counted.
See the full report below and check back for additional updates as we receive them:
See related PDF