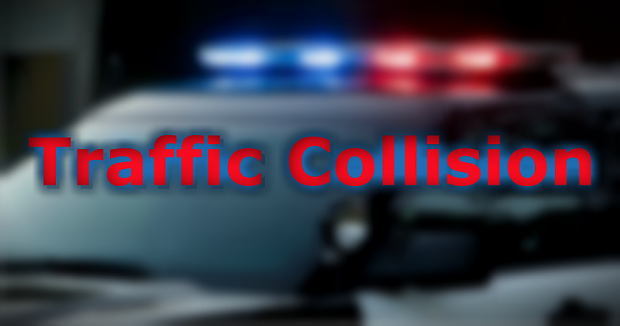 A vehicle, a Pontiac Vibe, hit the embankment about mile marker 40 on Hwy 299 around 1:35 p.m., according to emergency personnel reporting from the accident scene over the scanner.
An ambulance has been requested. Emergency personnel reported that there are three patients – one of whom needed extrication.
Please remember that information gathered from initial reports is subject to revision as more facts become available.
UPDATE 1:55 p.m.: The patient is still trapped in the vehicle.