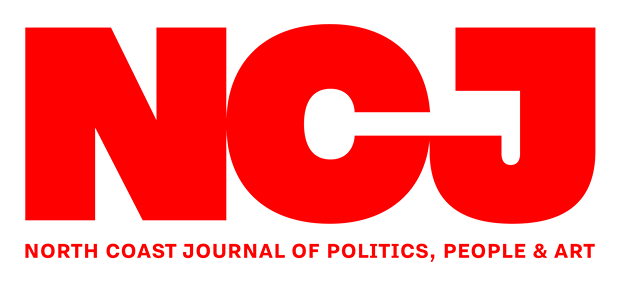 The North Coast Journal Inc., publisher of the
North Coast Journal
,
The Ferndale Enterprise
,
Humboldt Insider
and other local publications, is looking to add to its award-winning editorial team.
The ideal candidate is a naturally curious critical thinker who can write clearly and compellingly, digest large volumes of information and explain complex concepts and systems. They are someone able to juggle multiple tasks and duties in a dynamic environment, while paying tremendous attention to detail. They admit their mistakes and are comfortable talking to people from all backgrounds and demographics, able to treat all sides of an issue with fairness and empathy. Most of all, they have a deep passion for telling the stories of the North Coast and helping
Journal
readers better understand and engage the world around them.
Photography, videography, audio, proofreading and social media skills are a huge plus. Journalism experience preferred. The position will demand both feature writing and hard news reporting.
If this sounds like a fit for you, please send a resume and several samples of your work to
Journal
news editor Thadeus Greenson at thad@northcoastjournal.com. There is the potential for this to be a full or part-time position, and compensation depends on experience, but will range between $15.50 and $32 an hour.