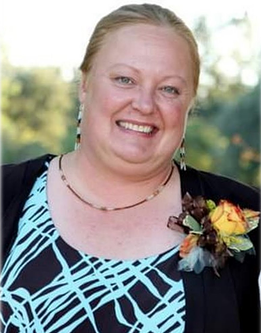 Teresa 'Mo' Wold, 1962 to 2021.
Teresa 'Mo' Wold left a lasting impression with all who knew her. Her big personality lit up a room when she entered, the world will be a darker place without her and she will be forever missed.
A Humboldt County Fog Dogs celebration of life will be held Aug. 7, with a memorial group ride leaving E&O Bowl at 10 a.m. and riding to the Moose Lodge, which will host a celebration from noon to 4 p.m. Food will be provided.
For more information, contact Lee at (707) 496-3802