<!——StartFragment——>Robert Wayne Bronnenberg, 69, of Fortuna, went home to be with his Heavenly Father on August 7, 2021.
He was born at Glendale Hospital in Glendale, California, to James and Margaret Bronnenberg on October 19, 1951. He grew up in Sun Valley and Sylmar, California.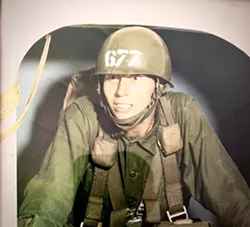 He graduated Sylmar High School in 1969 and shortly after he served in the Army 509th infantry paratroopers. He was a true patriot.
He had worked with his Dad and brother doing brick, stone, and concrete work, later becoming a General Contractor for many years until his retirement.
He had a passion for fishing, riding motorcycles, classic cars,dune buggies, walks along the ocean, and also made sure everyone had a great time no matter what we were doing.
He loved life and lived it to the fullest with the greatest of smiles.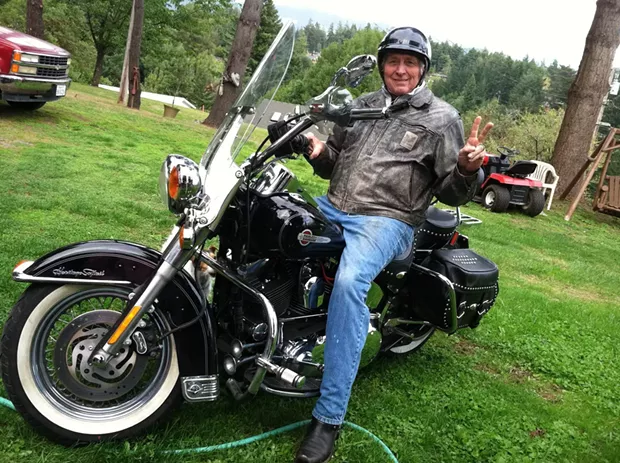 He always put his family first and was the best husband, father, grandfather, and friend. He was a proud Christian, and believed that we will all be rejoicing in Heaven.
He was always ready and willing to help anyone in need and considered everyone his friend.
This world will never be the same without him.
He was preceded in death by his parents, James and Margaret, brothers Allen and Carl, and sisters, Barbara and Cindy.
He leaves behind his wife Sandy of 43 years, his sons James (Kelly) of Meridian, Idaho, Michael (Janell) of Fortuna, California, daughter, Jennifer (Bobby) of Bieber, California, 10 grandchildren, two great grandchildren, and numerous nieces and nephews, his sister Juanita of Fortuna, California, his sister-in-law Linda of Canyonville, Oregon , and his dogs Buzz ,who was always at his side, and Mytzy, his lap dog.
Do It Now
I expect to pass through this world but once.Any good thing therefore, that I can do or any Kindness I can show to any fellow human being let me do it now. Let me not defer nor neglect it. For I shall not pass this way again.
<!——EndFragment——>