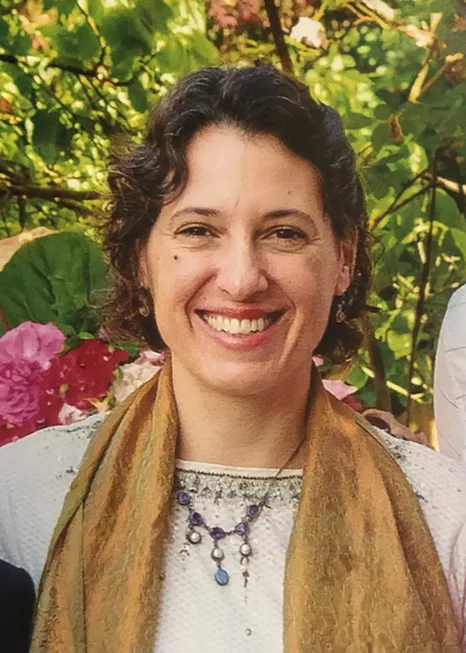 Jennifer Marie Shiro Ayo, Oct. 4, 1976, to April 24, 2022.
Jen (Shiro) is the beloved mother of Ezekeal Zion Ayo (23), Keani Pele Young (16) and Machete Luke Young (15). She was an artist, a dancer, a generous friend and a radiant personality that shone brightly in the lives and hearts of those who knew her. Our loss is great because the joy and goodness that she expressed and provoked in all of us was profound.
Jen is survived by her three children, her parents, Ernest and Sonia Ayo, of Saint Francisville, Louisiana, and her three siblings, Jaimee Pangburn, Jeanne-Marie Ayo and Jonathan Ayo.
There will be an open air memorial and celebration of Jen's life on Friday, June 3, at 10 a.m. at the north end of Trinidad State Beach. Bright colors are recommended and lots of flowers are encouraged.