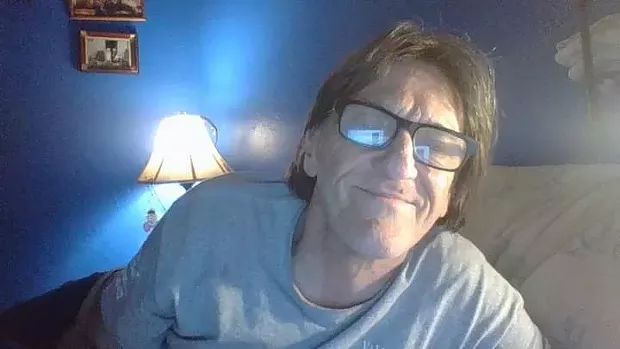 Carl Leroy Spencer, July 29, 1952, to Sept. 19, 2022.
Carl Leroy Spencer was born on July 29, 1952, in Sacramento, California, and sadly passed away on Sept. 19, 2022, in Eureka, California. He was preceded in death by his parents, Lloyd Spencer and Francis Spencer and two of his brothers, Frank and Samuel.
He was a graduate of Rio Linda High school in 1970. He then joined the Army in 1971 and was discharged in 1974. After moving to Eureka, he joined the local chapter of the Clampers.
He enjoyed working on cars and trucks, working at Redwood Acres Raceway, playing pool and riding motorcycles.
Carl leaves behind his three kids, Colin, Michael and Carrie. Along with his four grandchildren, Richard, Zachariah, Jeremiah and Allison. As well as his sister Joan and brother Tim.
He left this world too soon and his family and friends will miss him dearly. May he rest easy and ride in into paradise.