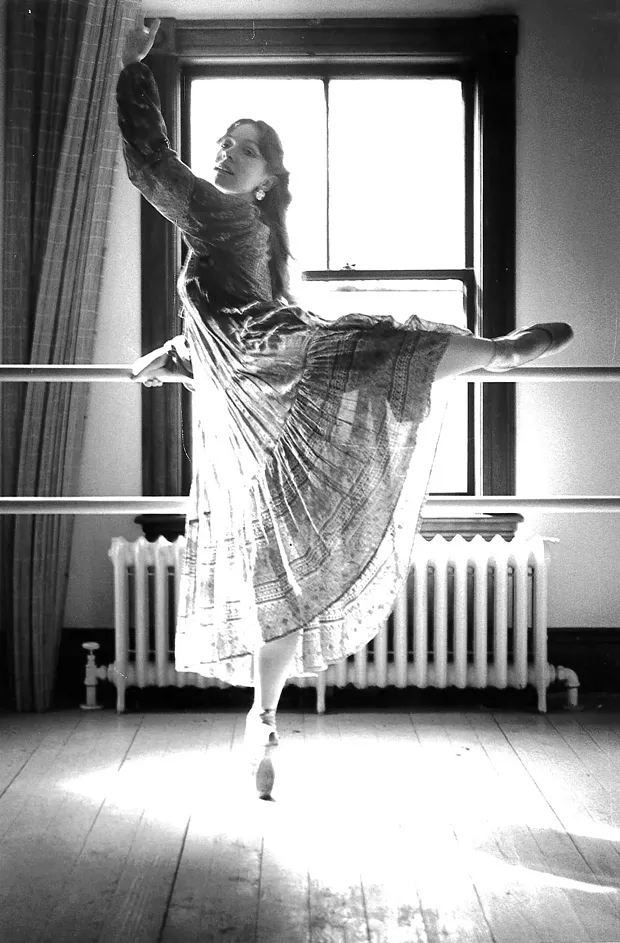 Margaret "Peggy" Eloise Molloy, March 19, 1951, to Oct. 25, 2022.
Margaret "Peggy" Eloise Molloy, 71, of Bayside, passed away peacefully on Oct. 25, 2022, at home with her family.
She was born to the late Robert and Sylvia Molloy on March 19, 1951, in Roseburg, Oregon, and is survived by her daughter and son-in-law, Swan and Christopher Asbury, and her sister, Susan Molloy.
Peggy graduated from Arcata High School in 1965. She received a BA from Humboldt State University in 1993 for "Art as Communication," followed by an MS from Full Sail University in 2013 for "Entertainment Business." She also studied Gemology at GIA, worked in fine jewelry, and had her real estate license.
Peggy's first love was ballet. After high school, she traveled and trained with the Boston Ballet, the Royal Danish Ballet in Copenhagen, Denmark, the Martha Graham School in New York, the American Conservatory Theatre in San Francisco, and the Alliance Theatre in Atlanta, Georgia. Peggy spent forty years dancing and teaching, including being the Dance Director at Adda Clevinger School of Performing Arts for Children in San Francisco and the Peachtree Presbyterian Church in Atlanta. In addition to dancing and teaching, Peggy was a playwright, choreographer, and dancewear designer. She wrote the play "Miss-Placed Operetta'' and "Peg's Legs Hand-Knit Dancewear, Book of Knitting Patterns."
Peggy was clever, spontaneous, charming, and funny. She could really tell a good joke. She was beautiful, and her smile and sense of fun and adventure were contagious. She described herself as having "high verbal skills," which complimented her entrepreneurial spirit. Peggy had strong political and religious convictions and always expressed her feelings and thoughts. She was also sensitive, feminine, maternal, nurturing, quick to forgive, and loved fiercely. She was a life-long learner who just recently achieved one of her goals of obtaining her real estate license (not an easy feat in the middle of a pandemic). Peggy lived life on her own terms – passionately and bravely.
In her loving memory, a memorial service will be held at the Christ Episcopal Church, 625 15th St., on Saturday, Nov. 26, at 11 a.m., followed by a reception in Lewis Hall to share memories and stories.
Lastly, the family would like to thank Dr. Caroline Lowry, Dr. Huy T. Trieu, the teams at Redwood Memorial Hospital, Providence St. Joseph Hospital, and Hospice of Humboldt for their compassionate care of our beloved Peggy.