Heads up, Humboldt:
While the county's masking mandate has been lifted, Public Health is still strongly recommending masking indoors in public, social distancing and "avoiding crowds and poorly ventilated spaces." COVID-19 is still with us, so be sure to check the protocols at event venues.
Accelerate Federal Sales
When: Wed., Sept. 21, 8 a.m.-4 p.m. 2016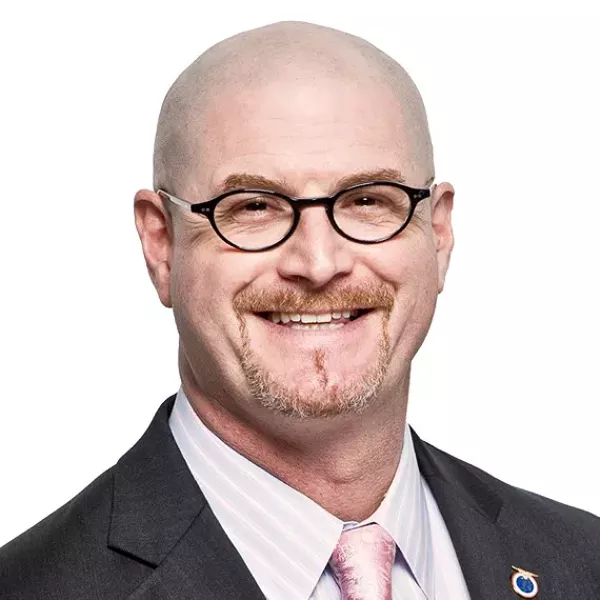 Learn how to win federal contracting awards designed to aid small businesses in this full-day workshop. Presented by small business trainer Joshua Frank. Registration required.
Price: Free