Heads up, Humboldt:
While the county's masking mandate has been lifted, Public Health is still strongly recommending masking indoors in public, social distancing and "avoiding crowds and poorly ventilated spaces." COVID-19 is still with us, so be sure to check the protocols at event venues.
Annual Commedia Dell'Arte Show
When: Thu., Feb. 2, 8-9:30 p.m., Fri., Feb. 3, 8-9:30 p.m. and Sat., Feb. 4, 8-9:30 p.m. 2017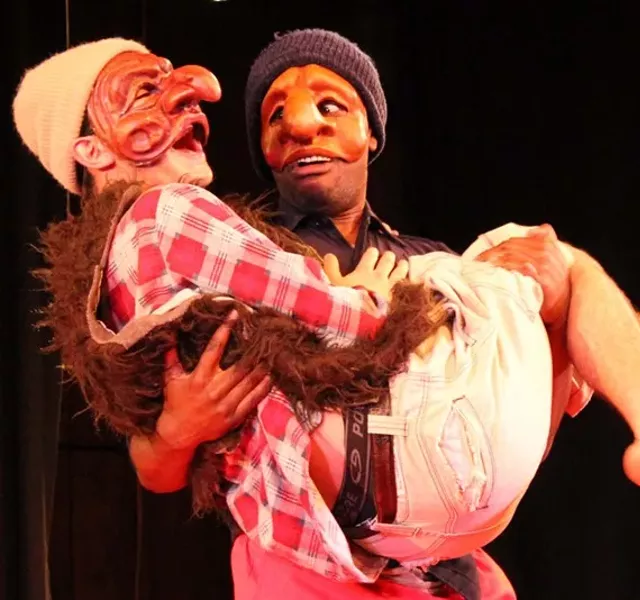 Guaranteed to evoke boisterous laughter, Commedia dell'Arte is a lively comic form promising bold physical play, masks, topical humor and virtuosic improvised performance. Archetypical characters are overtaken by mayhem and madness in this parade of human folly that knows no bounds yet requires maximum precision and discipline. Recommended for adult audiences only!
Price: Donation