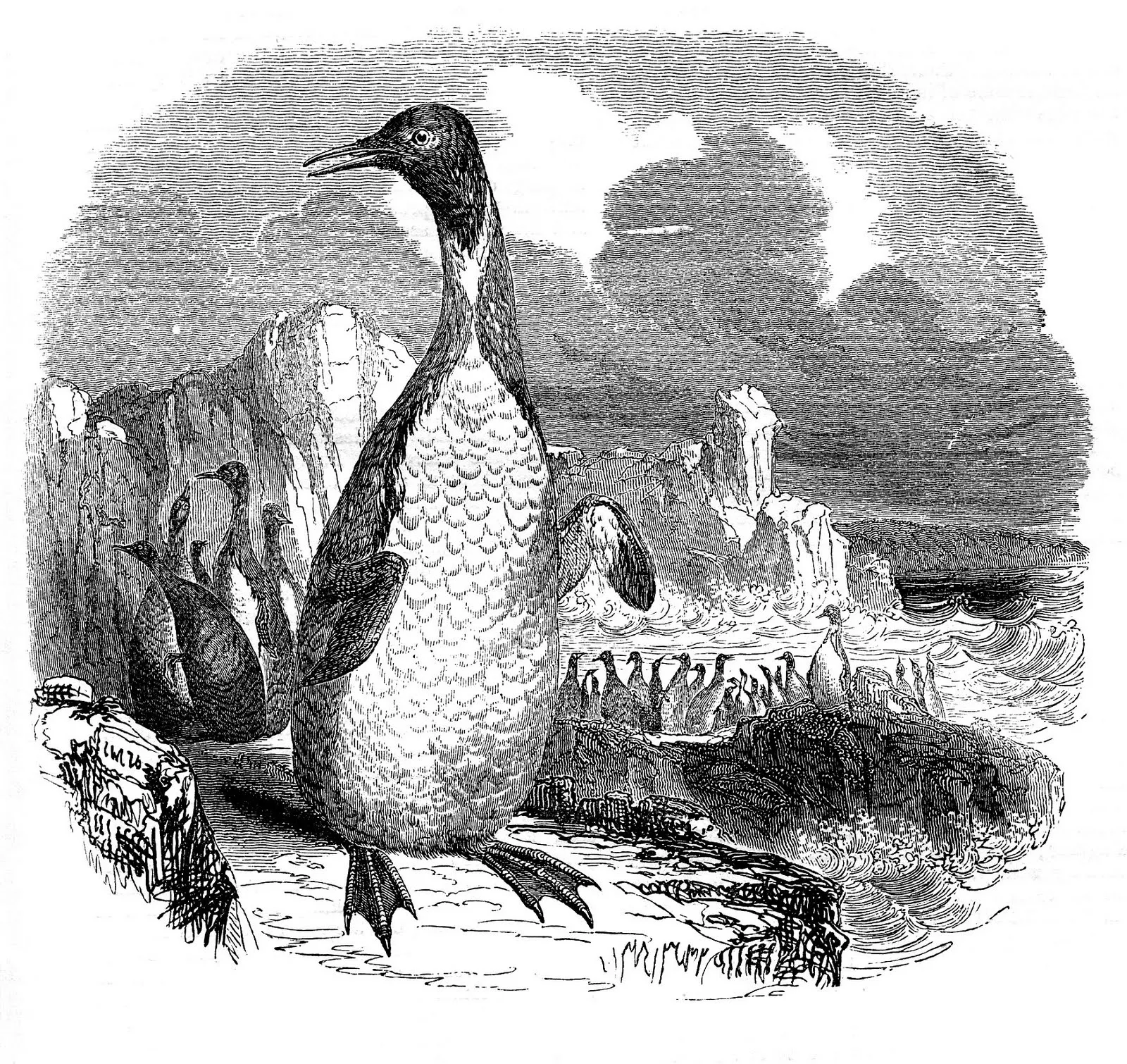 April 21. Sunset 8:03 p.m. The Lyrids meteor shower will peak tonight or tomorrow night, showing at best 20 meteors per hour. Seek clear skies away from the lights of the city. This is good advice generally but particularly when viewing meteor showers.
April 22. We are always surprised to learn that there are still people who have not read the mysteries of PD James. One does not have to love murder mysteries to love her novels; they are crisp, dry, and British, and her hero Adam Dalgliesh is a perennially single and good-looking (we imagine) detective who also happens to be a bestselling poet. The bit about a poet achieving bestseller status is never oversold; it is the quietest and slyest of literary in-jokes, the sort of extravagance an English novelist over the age of 90 is permitted in her characters. The dead bodies do help keep the pages turning, but mostly it is a relief to be in the hands of such a capable and clever novelist, whether or not the subject is murder. There are 18 to get through, and we very much hope that Ms. James has several more in her.
April 23. Lettuce can be sown just about any time around here. The smartest gardeners scratch in a new row of seeds every week, alternating between a winter mix and a summer mix as the seasons change.
April 24. Suggested meals for prisoners include fried bologna, puree of pea, stewed raisins and scrapple. While jailers may find it convenient to serve only two meals per day, most people have grown accustomed to three meals a day prior to their incarceration. To cut a prisoner back to two meals only invites trouble. If nothing else, coffee and bread should be offered to break up the day's monotony.
April 25. Today is World Penguin Day, so named because some species of penguins begin their migration today. We salute penguins for their stylish manner of dress, their cordial behavior, their devotion to one another, their cheerful acceptance of cold water and raw fish, and their general wonderfulness. Whatever a penguin wants, a penguin should get, is our feeling on the subject.
April 26. A 1930 report on delinquency in Berkeley, Calif., described the following incidents: Berkeley High School students using the playground roughly and crowding out smaller children; throwing rocks; children objecting to whatever is suggested; unemployed men overly familiar with girls; sullenness and negativism; wrist-twisting; girls who refuse to be chaperoned after a dance.
April 27. April is National Pecan Month, which means that you have only a few days left to round up some pecans, a wedge of Brie, a bottle of bourbon, and some brown sugar. Some people involve puff pastry, but it is hardly necessary. Any combination of these four ingredients will work, including simply eating the Brie and pecans, drinking the bourbon, and rubbing the brown sugar into the skin for the purpose of exfoliation. A more elaborate approach would involve caramelizing the sugar in melted butter, adding pecans and bourbon to taste, pouring the mixture over the Brie, and allowing it to bake for whatever period of time is required.