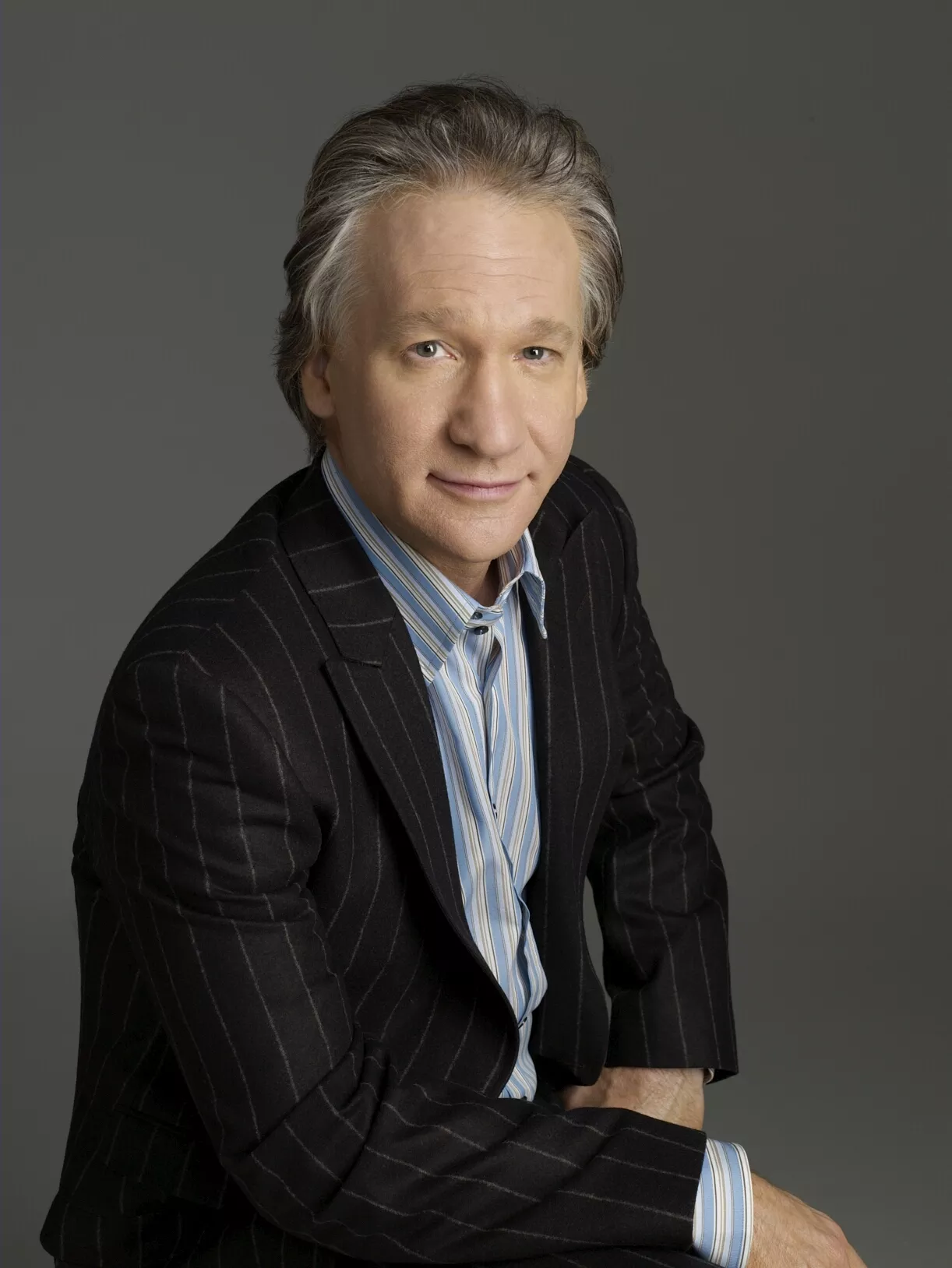 It may seem like it's barely begun, but summer is already winding down and before you know it, the college students will be back in town ready for a new school year.
We still have a few festivals left before that season ends, the biggest being the nascent Gaia Festival Aug. 5-7, down at Black Oak Ranch. Basically a replacement for the relocated Earthdance, boasting "five stages, four directions, three days, too much fun, one love." Full details can be found in the calendar section in the Aug. 4 Journal.
Coming up Aug. 12 and 13, the Head to Head Music Festival, a Deadhead party at Dean Creek Resort outside of Redway, "deadicated to honoring the Grateful Dead Family." As you would expect, musical guests are heavy on the Dead/Jerry tribute side, including guitarist Steve Kimock and friends, SoCal Dead tribute Cubensis, Celtic Dead covers by Wake The Dead and Deadicated Maniacs, plus Dgiin, Something Different, Skunk Train, Gary Traywick, The Jugtown Pirates and the return of Melody Walker. There's camping onsite, a "kid's village" and some sort of 3-D exhibit, probably psychedelic (they provide 3D glasses).
The Placebo's all-ages alt. music marathon, Bummerfest, returns to the Eureka Vet's Hall Saturday and Sunday, Aug. 20 and 21. A baker's dozen all local acts each day range from the savage hip hop of Savage Mentality and Never Die to the feral wildness of Manilapede and Medicine Ball. New bands like The Tweeners and Chamber Fables 54 play alongside old faves like The Smashed Glass, The Monster Women and Eureka Garbage Company, who have probably played every Bummerfest.
The Mateel presents the Third Annual SoHum Beer Fest & Smoke-off on Saturday, Aug. 20, a barbecue 'n' brew contest/party with music by local bands, SoHum Girls, Crossroads and The Bucky Walters. Of course they'll have plenty of beer, both from amateur home brewers and pros. (The following Saturday, Aug. 27, the Mateel welcomes House of Floyd, with their tribute to Pink F with laser lights and an oversized inflatable pig.)
Eureka goes to the dogs Sunday, Aug. 21, as Woofstock returns to Halvorsen Park. The benefit for the Sequoia Humane Society includes a "Mutt Strut" dog parade and all sorts of doggy fun: costume and tail-waging contests and a dog/owner look-alike contest. The '60s boogie band Canned Heat headlines the musical portion of the show. Who's still around after all these years? The boogie rhythm section, drummer/vocalist Adolfo "Fito" de la Parra and bassist Larry "The Mole" Taylor, and guitarist Harvey "The Snake" Mandel, who rejoined the Heat a couple of years ago.
Ready for more beer? The Eighth Annual Hops in Humboldt takes place Saturday afternoon, Aug 27, in Fortuna's Rohner Park, giving you another chance to consume assorted microbrews while listening to music by EastHum reggae band Woven Roots, Scotia metal band Lowfill and Headshine, an acoustic jamrock beach band from SoCal.
The Benbow Summer Jazz Series resumes Thursdays through Sundays Aug. 18-21 and Aug. 25-28 with the usual suspects, Sam Maez, Yolanda Nickel, Francis Vanek and returning pianist Randy Porter among them.
Not all of the local nightclubs have their August schedules firmed up but we can offer a few suggestions:
Humboldt Free Radio presents Alabama alt. "ghost" country combo The Pine Hill Haints at the Arcata Alibi Saturday, Aug. 13, with Portland rockers Hauksness opening.
Same night at Bear River Casino, you have a rare opportunity to hear Humboldt music legend Merv George.
Gospel-blues belter Shemekia Copeland, daughter of the late bluesman Johnny Copeland, sings the blues at Humboldt Brews on Wednesday, Aug. 17.
Biker favorites The Fryed Brothers play blues, rock, etc. at the Sapphire Palace Thursday, Aug. 18.
The Red Fox Tavern welcomes returning students with a Back To School Get Down Friday, Aug. 26, with SambAmore, C-Baker, Area Sound, Children of the Sun and DJ Dub Cowboy.
The next night, Sunday, Aug. 28, Humboldt Brews presets Ivan Neville's New Orleans funksters Dumpstaphunk.
The return of HSU students means it's time for another collection of shows from your local campus music providers. The stellar new CenterArts season kicks off Wednesday, August 17, with the John Butler Trio at HSU's Van Duzer Theatre. Butler is an acoustic-jam rocker based in Western Australia, extremely successful Down Under, kind of like an Aussie version of Jack Johnson or Michael Franti.
The following Wednesday, August 24, CenterArts brings The Weepies, a folk pop combo fronted by husband-and-wife team Deb Talan and Steve Tannen, two songwriters who have honed the fine art of the sad love song while their handlers have of mastered the art of TV/movie song placement.
The season continues Friday, Aug. 27, with the politically incorrect stand-up comedian/talk show host Bill Maher of Real Time with Bill Maher fame. Expect Mr. Maher to hold forth on everything from religion (he's against it) to drugs (he's for them), with biting commentary on the sorry state of our political intercourse.
Humboldt State's AS Presents welcomes the students back with a series of free shows on the Quad: Berel Alexander Ensemble on Aug. 22, Brazilian rhythms by SambAmore on August 23, and Tom Petty covers by Full Moon Fever on Aug. 26. At the end of the month, Aug. 31, they have Dap-Tone R&B/soul man Charles Bradley in the Depot. Much more to come from both sources.
If you're new to Humboldt: Welcome! Returning students, welcome home. Enjoy the waning days of summer.