Heads up, Humboldt:
While the county's masking mandate has been lifted, Public Health is still strongly recommending masking indoors in public, social distancing and "avoiding crowds and poorly ventilated spaces." COVID-19 is still with us, so be sure to check the protocols at event venues.
Beginner and Intermediate Line Dancing
When: Thursdays, 1:30-2:30 p.m. and Tuesdays, 1:30-2:30 p.m. Continues through Dec. 31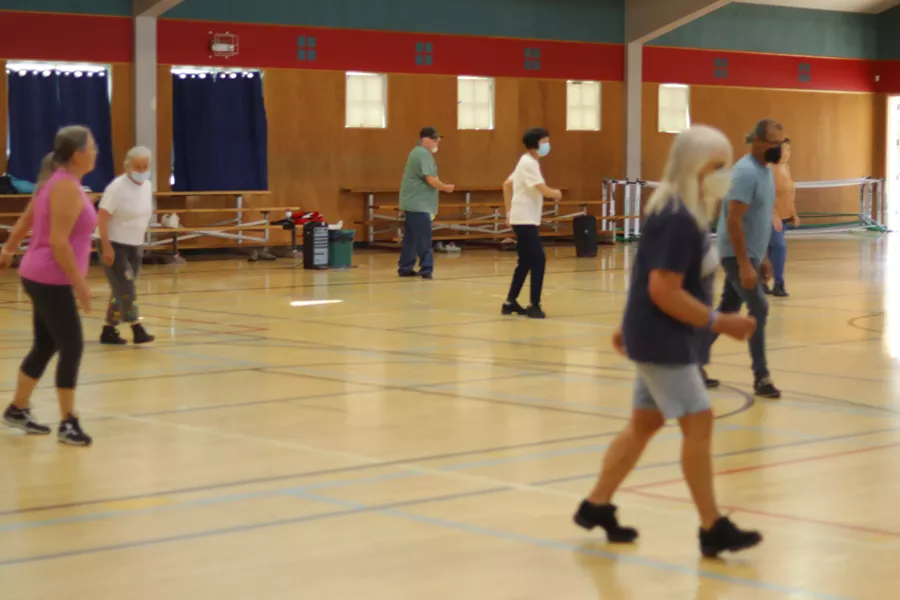 A new look at line dancing with a soulful feel from your "Soul to your sole." Perfect for all levels of experience. Music includes all genres from old time country to current hits.