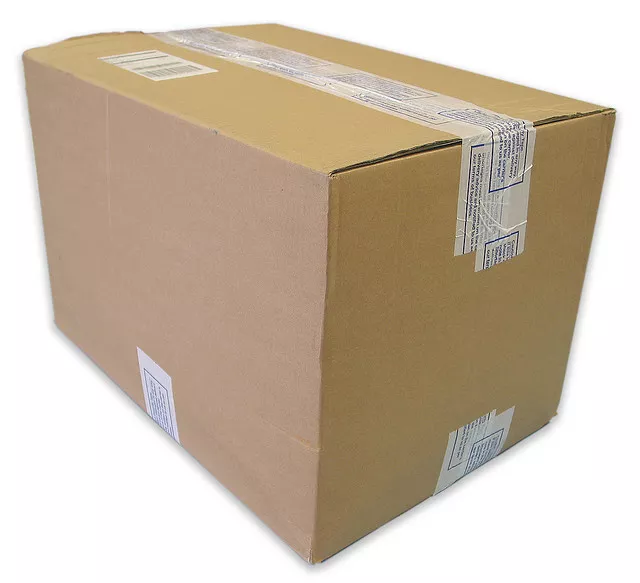 There are only two possibilities: Journal staff members have lost either their minds or their souls. Why else would we include this stupid category? (See also: Best Fast Food Chain, Best Corporate Citizen.) I mean, seriously. In a survey highlighting the best of this unique wonderland called "Humboldt," why would we celebrate an effin' big box store, of all things -- one of the wealth-vacuuming crap cubes that are helping turn America's middle class into debt-laden consumer drones?
Glad you asked!
Here's why we liked the idea: For one thing, we found the absurdity appealing, like assigning our theater reviewer to critique those guys who stand on street corners waiving Round Table Pizza signs. (Bill, you might want to start with the dude on Samoa Blvd. He's damn good.)
But beyond that, we thought: Why ignore them? Bemoan all you want (one respondent griped, "Like 'favorite fascist dictator,' eh?"). Local consumers will still spend their hard-earned money at Costco, Target and K-Mart, and local residents will continue to don uniforms and name tags to earn their paychecks from these big boxes. Friends, the crap cubes are here to stay.
With the specter of Walmart looming, we thought we'd ask our readers to train their discerning eyes toward these corporate behemoths in our midst. If they're all evil, then which is the least evil, and why? (Costco got some shout-outs for treating their workers well.)
The results? Well, variations on "WTF?" made an impressive showing, earning a third-place finish. "None" came in fourth. But the top spot went to Target, with Costco coming in a close second. The Minneapolis-based Target corporation has taken flak for its alleged anti-union, anti-gay practices. But on the other hand, you can get a tasty bag of popcorn at the food window for just a dollar, and there's a Starbucks inside the store! Yummins.
Best outside-the box answer: "A big box of chocolate is always best."
Most polite rude answer: "If I say 'Your momma' will you hit me?"
-- Ryan Burns
The Breakdown: Target 34.6%, Costco 30.7%, None 6.0%, What? 5.6%, Literal Box/Your Mom Jokes 2.8%, Voter Turnout: 13th.