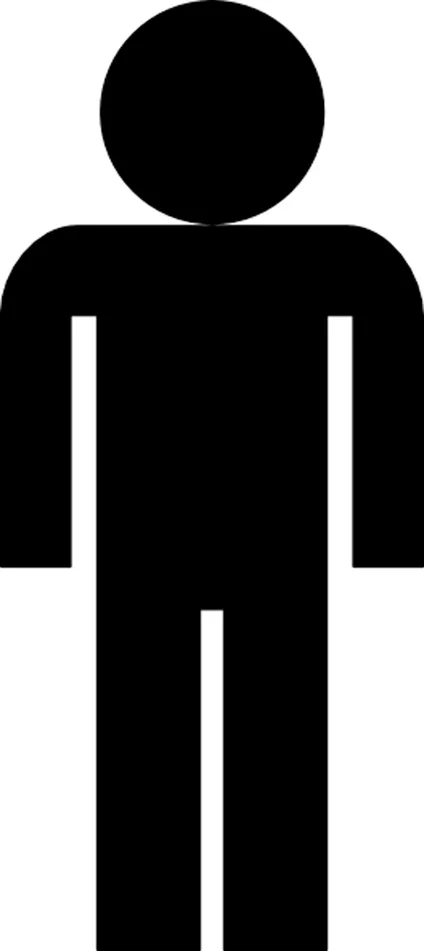 OK, now you have to go tell Congress. And the U.S. Supreme Court.
Humboldt resoundingly and unequivocally rejects the very idea of corporate personhood.
Us minions here at the * Journal* are actually with you on that. We asked this question just to see what kind of fun you'd have with the idea. At least, that's how we remember it. But it must be pointed out that we decided on "Best Of" ballot questions in a meeting room at This Very Newspaper, whose ownership structure is ... shhhhhhh ... a corporation.
Coincidence?
We report. You decide.
After giving a resounding win (26.6 percent) to some variation of "what were you thinking?!" a dissident few suggested that our bigwig business owners might have a tender tremolo of good citizenship beating in their bigwig hearts. Leading that pack was Rob Arkley and his Security National, best corporate person to 6.8 percent of respondents. (Rob, are we OK on that comic thing now?) Others thought well of Phil Ricord, Bill Pierson and Patrick Cleary.
Best Out-Of-Area Answer: "Montgomery Burns"
Pithiest Non-Profanity: "Ewww"
-- Carrie Peyton Dahlberg
The Breakdown: WTF? 26.3%, Rob Arkley/Security National 6.8%, Phil Ricord/Wildberries 4.7%, Bill Pierson/Piersons 3.8%, Patrick Cleary/Lost Coast Communications 3.4%, Voter Turnout: 39th.