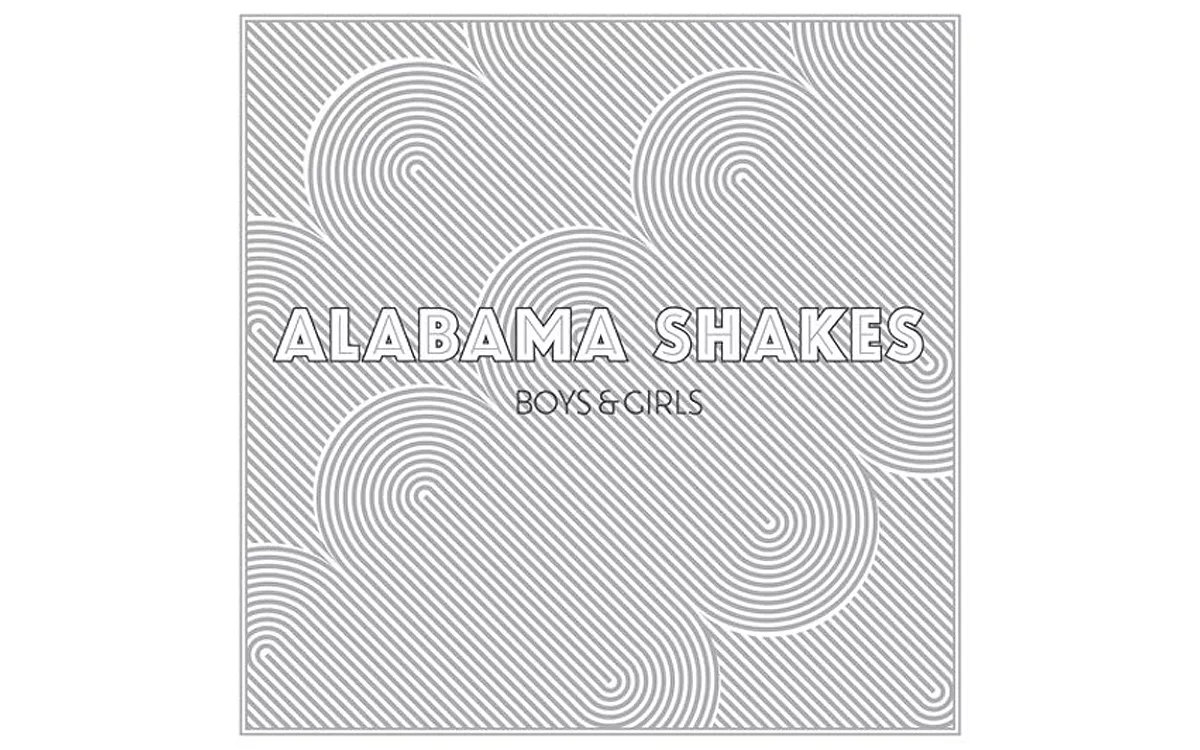 By Alabama Shakes - ATO
Boys and Girls
There's not a lot for young people to do in Athens, Ala., a small town just south of the Tennessee border. So when a group of young music geeks got together to fight off the boredom, eventually forming a band and exploring their musical chops, it was a typical story. What's atypical, however, is that a young new band came up with such a unique mixture of R&B/soul and garage rock with promiscuous depth and skill, laying down tracks with tight arrangements illustrating crafted songwriting. The quartet Alabama Shakes did just that with their debut full-length release, Boys & Girls.
The first cut, "Hold On," kicks off with a drum pattern and an immediate guitar riff that swings with a country soul, reminiscent of the countrified soul of Solomon Burke or Charlie Rich. There's a faint smell of familiarity, a melody loosely rooted in '50s R&B, '60s soul, while there also exist raw edges, drawn from previous era Southern garage bands. That tradition derives from bands such as Tav Falco's Panther Burns, The Flat Duo Jets and Reigning Sound -- all possessing key ties to rockabilly, R&B, country and soul influences. Lead vocalist and guitarist Brittany Howard's voice confidently roars with a gospel conviction, "You just gotta wait. You got to hold on," as if from a pulpit.
Howard's powerful vocals recall the raw energy of Janis Joplin, Otis Redding, Reigning Sound's Greg Cartwright, and most importantly, Big Mama Thornton. What makes Alabama Shakes so distinct is how Howard's voice integrates so seamlessly with the solid rhythm section of bassist Zac Cockrell and drummer Steve Johnson and the varied and tasteful guitar work of Heath Fogg. "I get to sing into this microphone about whatever I want, and I got a 42 decibel rock 'n roll band that's gonna give me courage and back me up on it," said Howard in a recent interview with the online magazine, The Southern Rail. "I feel free and easy."
"You Ain't Alone," a garage-soul burner that hints at the dramatic arc of Otis Redding's "Try a Little Tenderness," is a great example of this band's ability to filter an inspiration of the past and transform it into a modern original sound. It's also a great example of how young musicians overreach as if they don't know better; they're just playing "free and easy" and without fear.
Boys and Girls is packed with such gems: from the R&B powerhouse "Heartbreaker" to the Exile-era Stones groove of "Be Mine." Alabama Shakes, though still in their early stage, have accomplished a rare thing: They've redefined Southern rock, contemporizing the anachronistic definition by weaving together an intricate country-soul-garage quilt for their astounding debut.