Heads up, Humboldt:
While the county's masking mandate has been lifted, Public Health is still strongly recommending masking indoors in public, social distancing and "avoiding crowds and poorly ventilated spaces." COVID-19 is still with us, so be sure to check the protocols at event venues.
Campus/Community Dialogue on Race: Featured Speaker: Dr. Lisa Nakamura
When: Tue., Oct. 26, 9-10:30 a.m. 2021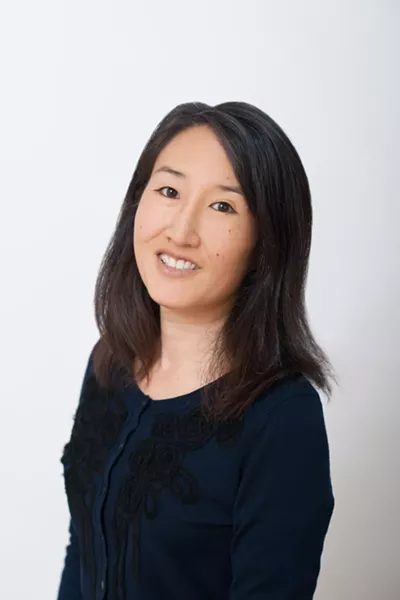 Presenting a talk titled Moving from Intergenerational Trauma to Racial Solidarity in the Japanese American Community followed by Q&A.
Price: Free