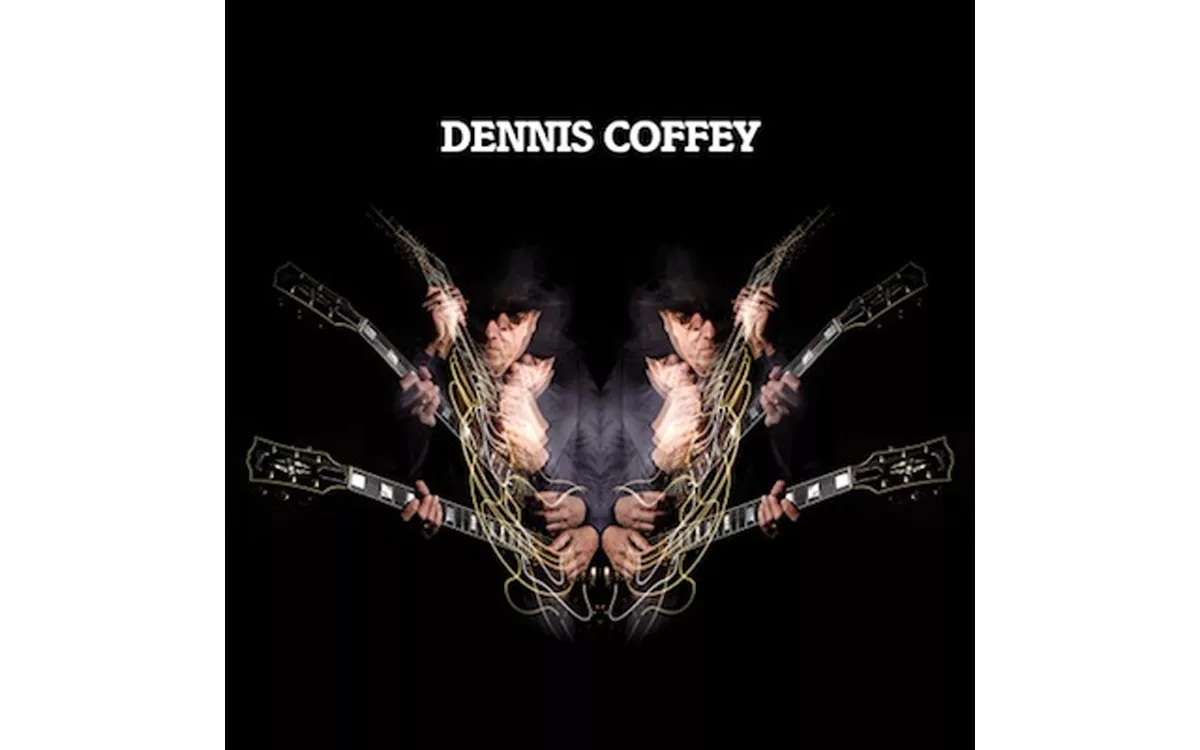 By Dennis Coffey - Strut
Dennis Coffey
Member of the legendary Funk Brothers, Motown's crack studio band, guitarist Dennis Coffey remains relatively unknown to a larger public unaware of his overwhelming contributions to the Detroit legacy of funk and soul. Coffey's playing style and inventive use of distortion and effect pedals became a cornerstone of the bridge between Motown's '60s-tailored soul and the era's psychedelic rock movement. Edwin Starr's "War, The Temptations' "Ball of Confusion" and "Cloud Nine," Freeda Payne's "Band of Gold" and The Isley Brothers' "It's Your Thing" are just some of the multitude of classic songs Coffey lent his guitar work to. Coffey also scored hits under his own name, most notably his 1974 soundtrack album, Black Belt Jones, and the 1970 Top 10 hit "Serpico."
"Serpico" became a huge sampling source for early hip-hop artists, from Public Enemy and LL Cool J to House of Pain. "All the hip-hop guys come up to me and talk about my contributions to hip hop 'cause they all know where those samples came from," said Coffey in recent interview with Billboard. While performing at this year's SXSW festival, Coffey told the Austin Chronicle, "I was recording an album in the 1980s, and I asked the engineer to play me what the young kids were doing. He puts on this record by Public Enemy, and I hear me playing on it! I said, 'I don't remember getting paid for that session.'"
For his self-titled solo record, his first for the Strut label, Coffey retools some of his back catalog contributions, along with newly penned work. Working with some of the new crop of soul revivalists, Coffey still displays his sharp funk chops and psychedelic riffing. Orgone's Fanny Franklin is featured on Wilson Pickett's "Don't Knock My Love." Lisa Kekaula from The BellRays offers a scorching vocal on "Somebody's Been Sleeping in My Bed" by 100 Proof (Aged in Soul). Detroit garage stalwarts Mick Collins from The Dirtbombs and Rachel Nagy from The Detroit Cobras deliver an unexpected killer duet on Funkadelic's "I Bet You." Milwaukee's Kings Go Forth and Coffey create a hard funk instrumental, "Miss Millie," with Coffey's raw, psych/funk guitar leading the way.
Even though Coffey went through a lull -- he remained in Detroit and worked in the automobile industry from the mid-'80s -- he never left music entirely. Dennis Coffey is simply loads of fun, filled with heavy funk, garage soul and dirty psychedelia. With the reemergence of new R&B and soul outfits, Coffey may have stuck around long enough for the music (and a larger listening audience) to finally catch up with him, affording him a much-deserved recognition. Dennis Coffey is a wonderful document of the legendary guitarist's perseverance and art, bridging the past and present.