Heads up, Humboldt:
While the county's masking mandate has been lifted, Public Health is still strongly recommending masking indoors in public, social distancing and "avoiding crowds and poorly ventilated spaces." COVID-19 is still with us, so be sure to check the protocols at event venues.
Dune Detectives - Summer Camps
When: Mon., June 19, 9 a.m.-1 p.m., Tue., June 20, 9 a.m.-1 p.m., Wed., June 21, 9 a.m.-1 p.m., Thu., June 22, 9 a.m.-1 p.m. and Fri., June 23, 9 a.m.-1 p.m.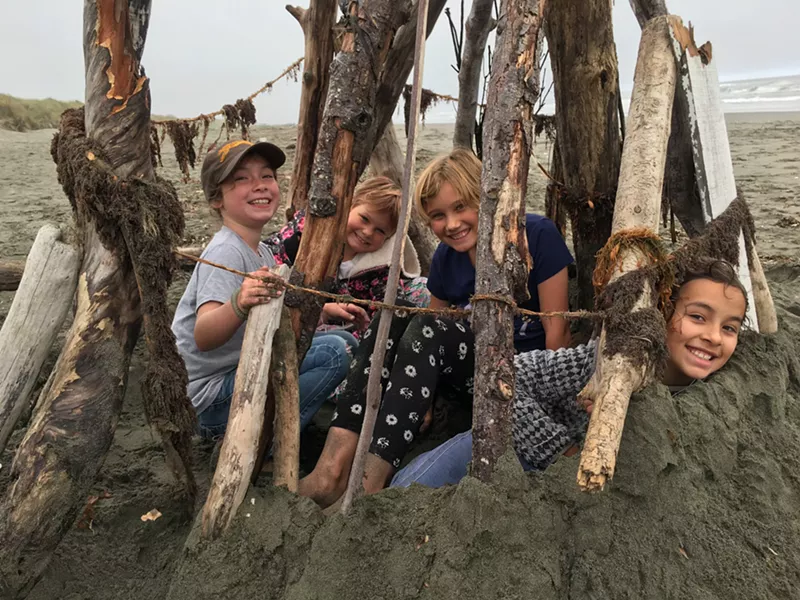 Dune Detectives is geared towards ages: 5-8. Explore beaches, dunes, wetlands, and coastal forests. Learn about the plants and animals that live there. Play games, sing songs, and create nature crafts during these week-long summer camp programs. Click the link to learn about our payment options. Other dates for Dune Detectives: July 10-14, August 7-11
Price: $50-$150