Heads up, Humboldt:
While the county's masking mandate has been lifted, Public Health is still strongly recommending masking indoors in public, social distancing and "avoiding crowds and poorly ventilated spaces." COVID-19 is still with us, so be sure to check the protocols at event venues.
Einstein's Relativity For Everyone
When: Thu., May 25, 6-7:30 p.m., Thu., June 1, 6-7:30 p.m. and Thu., June 8, 6-7:30 p.m. 2017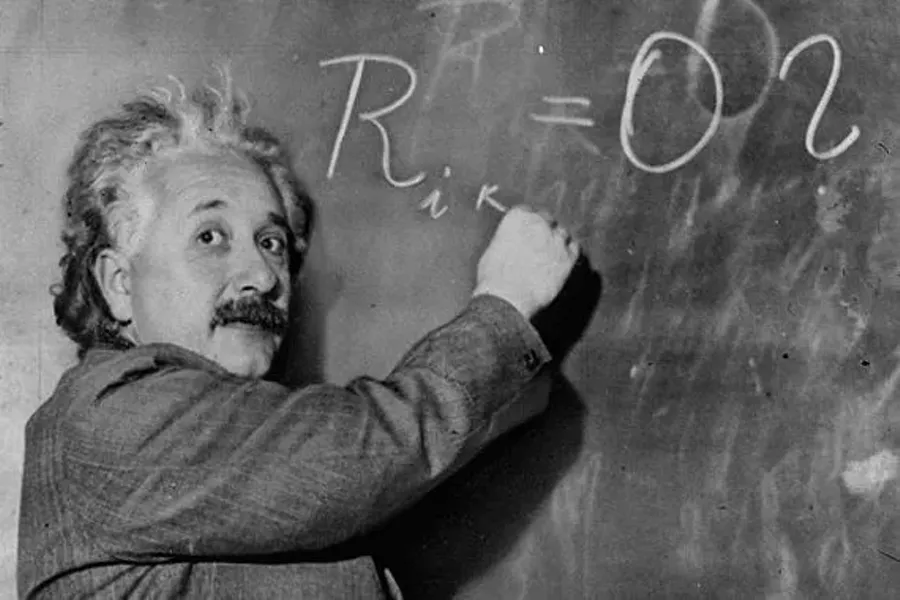 Einstein's Relativity rests on one idea, the idea that there is a fastest speed, known as the speed of light. From this one premise Einstein logically worked out the consequences and these consequences are very counter-intuitive yet not very complex. The material will be presented as simply as possible and yet true to Einstein's ideas.
Price: $25