Heads up, Humboldt:
While the county's masking mandate has been lifted, Public Health is still strongly recommending masking indoors in public, social distancing and "avoiding crowds and poorly ventilated spaces." COVID-19 is still with us, so be sure to check the protocols at event venues.
Einstein's Relativity For Everyone
When: Tue., Feb. 6, 6-7:30 p.m., Tue., Feb. 13, 6-7:30 p.m. and Tue., Feb. 20, 6-7:30 p.m. 2018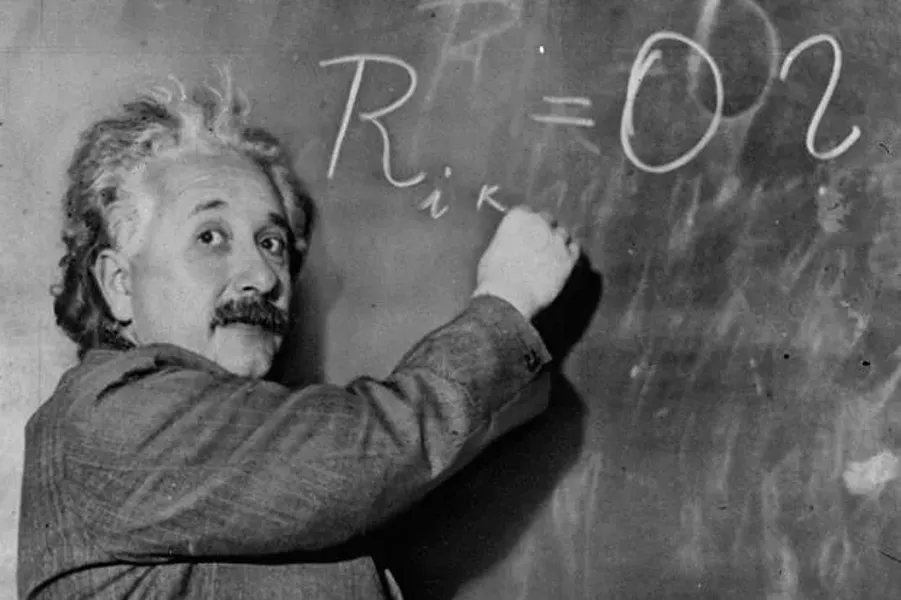 The class is scheduled to meet three times and build upon each other. The material will be presented as simply as possible and yet true to Einstein's ideas. Location in at HSU in Forestry 105. Registration deadline is Monday before first class meeting.
Price: $25, $20 HSU students