Heads up, Humboldt:
While the county's masking mandate has been lifted, Public Health is still strongly recommending masking indoors in public, social distancing and "avoiding crowds and poorly ventilated spaces." COVID-19 is still with us, so be sure to check the protocols at event venues.
Eureka Symphony Inspirations: New and Timeless
When: Fri., March 4, 8 p.m. and Sat., March 5, 8 p.m. 2022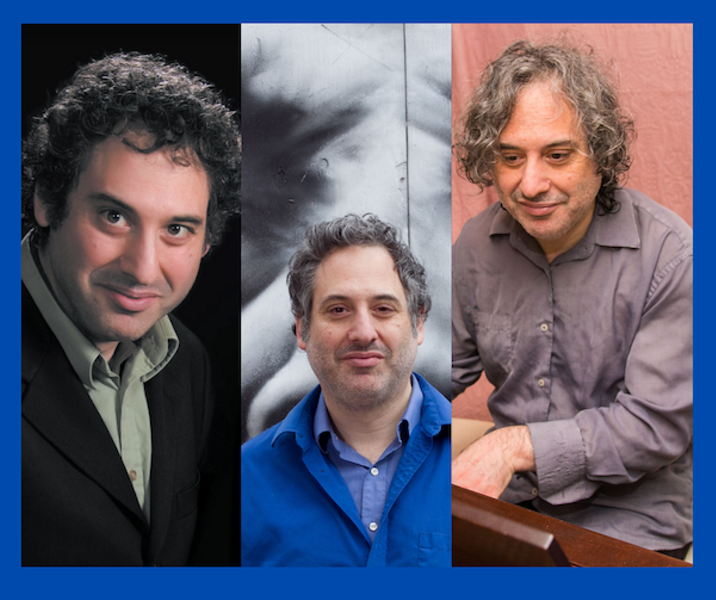 The evening begins with "La Conga del Fuego Nuevo" by Mexican composer Arturo Márquez, followed by an original piano concerto by John Chernoff. The concert concludes with the D Minor "Symphony #7" by Antonin Dvorak. Proof of COVID vaccination required.
Price: $19-$49