Heads up, Humboldt:
While the county's masking mandate has been lifted, Public Health is still strongly recommending masking indoors in public, social distancing and "avoiding crowds and poorly ventilated spaces." COVID-19 is still with us, so be sure to check the protocols at event venues.
Ferndale Repertory Auditions
When: Fri., June 27, 7-9 p.m., Sun., June 29, 3-5 p.m. and Mon., June 30, 7-9 p.m. 2014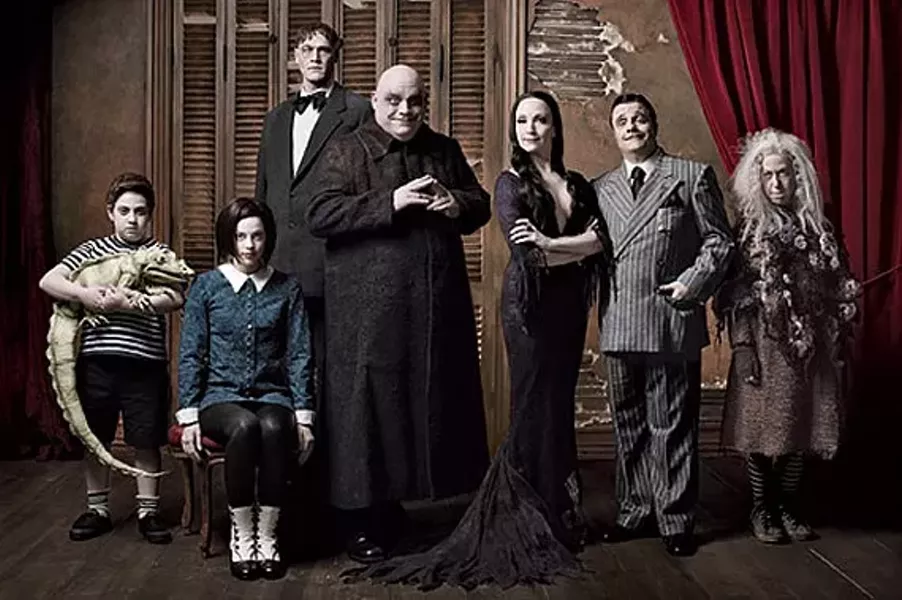 Try out for the madcap musical The Addams Family. There are roles for four women, five men, one boy and up to 10 ensemble roles. Directed by Dianne Zuleger, Linda Maxwell and Dillon Savage.
Price: Free