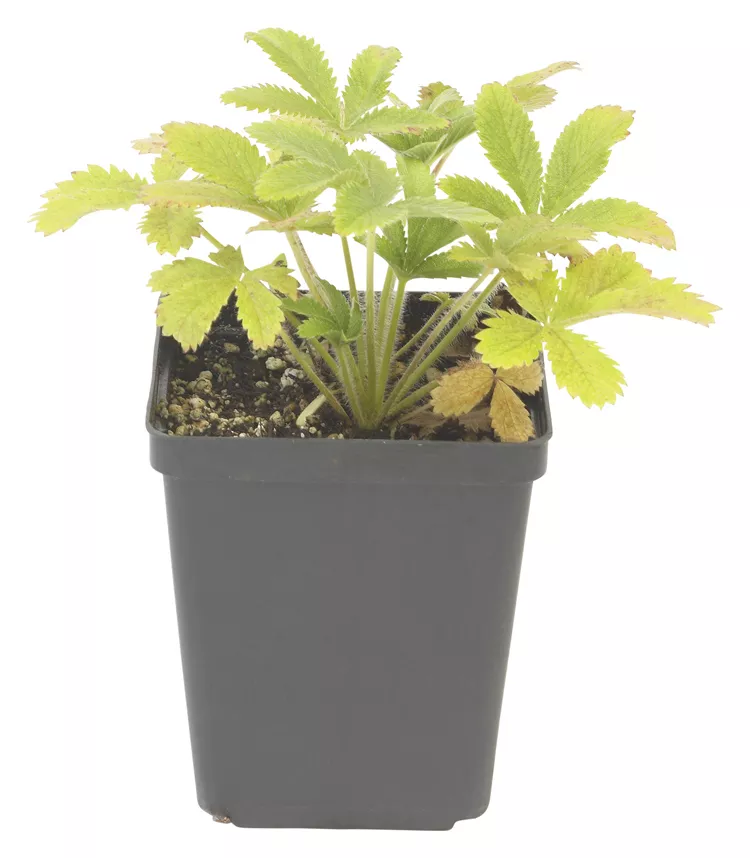 Leave the garden alone and get to the Mateel Community Center in Redway this weekend for the 22nd Annual Hemp Fest. The three-day event has multiple strains of entertainment for the cultivated marijuana activist -- laughs, music, art, food and some stimulating conversation too.
Things kick off Friday, Nov. 2, with comedy night. Weed and comedy, well that just makes sense. Doors open at 8 p.m. and tickets are $15. Ngaio Bealum headlines, and additional highlarity comes from San Francisco comedian and blogger Lydia Popovich and Sacramento-based jokester Rico da Great. The ladies of Bada Bling! Burlesque Troupe wrap things up with their flouncing, flirting and cupcake fundraising.
Saturday marks the main event, with more than a dozen musical and theatrical performances. Doors open at 11 a.m. and there's a $20 suggested donation. Heavyweight Dub Champion, the hip-hop dubtronica outfit, headlines along with Sasha Rose, Dakini Star and Dr. Israel. The rest of the musical lineup features a heavy dose of reggae, folk, Americana, blues and world music. Beer, wine and food will be available through various local vendors.
The fest wraps up on Sunday on a more serious note with a hemp panel discussion. The forum features national authors and law experts -- even Mendocino Sheriff Tom Allman will be there. Sunday's admission is free. Proceeds from the festival help sustain the Mateel's mission. For more info, head to mateel.org.