Heads up, Humboldt:
While the county's masking mandate has been lifted, Public Health is still strongly recommending masking indoors in public, social distancing and "avoiding crowds and poorly ventilated spaces." COVID-19 is still with us, so be sure to check the protocols at event venues.
It's the Holidays, Charlie Brown!
When: Fri., Dec. 13, 7-9 p.m., Sat., Dec. 14, 1-3 p.m., Sun., Dec. 15, 4-6 p.m. and Mon., Dec. 16, 7-9 p.m. 2019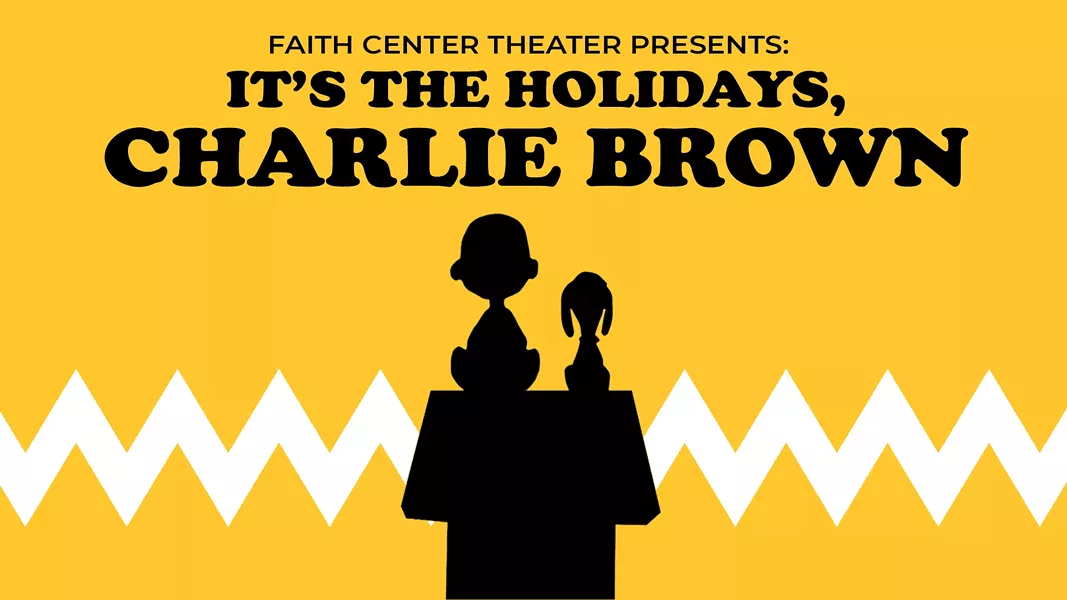 Tickets are now on sale for Faith Centers' annual Christmas Production. This year we have the pleasure of bringing you an adaptation base on the works of Charles Schulz titled "It's the holidays, Charlie Brown!" Tickets are $10 for an adult and $5 for a child. Complimentary desserts follow each showing. Showtimes are as follows: December 13 at 7 p.m. December 14 at 1 p.m. December 15 at 4 p.m. December 16 at 7 p.m. Doors open 30 minutes prior to each performance and seats are first come first serve so come early to get your favorite seat!
Price: $10/adult $5/child