Heads up, Humboldt:
While the county's masking mandate has been lifted, Public Health is still strongly recommending masking indoors in public, social distancing and "avoiding crowds and poorly ventilated spaces." COVID-19 is still with us, so be sure to check the protocols at event venues.
Join the Dance Circus
When: Mon., July 16, 12-2 p.m., Tue., July 17, 12-2 p.m., Wed., July 18, 12-2 p.m., Thu., July 19, 12-2 p.m. and Fri., July 20, 12-2 p.m. 2018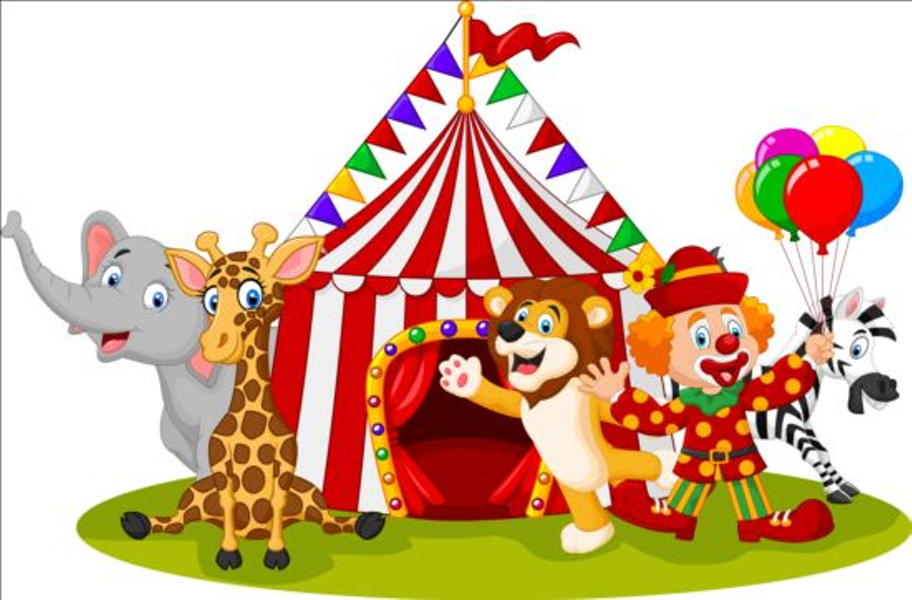 Ages 5 & 6 Each fun-filled day will be include dancing, games, music and art! Dancers will learn many styles of dance including tap, jazz, hip hop and ballet. All of our dances, arts and activities will be circus themed. At the end of camp dancers will present "The Greatest Show on Earth!"
Price: $75