Heads up, Humboldt:
While the county's masking mandate has been lifted, Public Health is still strongly recommending masking indoors in public, social distancing and "avoiding crowds and poorly ventilated spaces." COVID-19 is still with us, so be sure to check the protocols at event venues.
Lemonade Day Change Drive
When: Mon., Aug. 31, Tue., Sept. 1, Wed., Sept. 2, Thu., Sept. 3 and Fri., Sept. 4 2020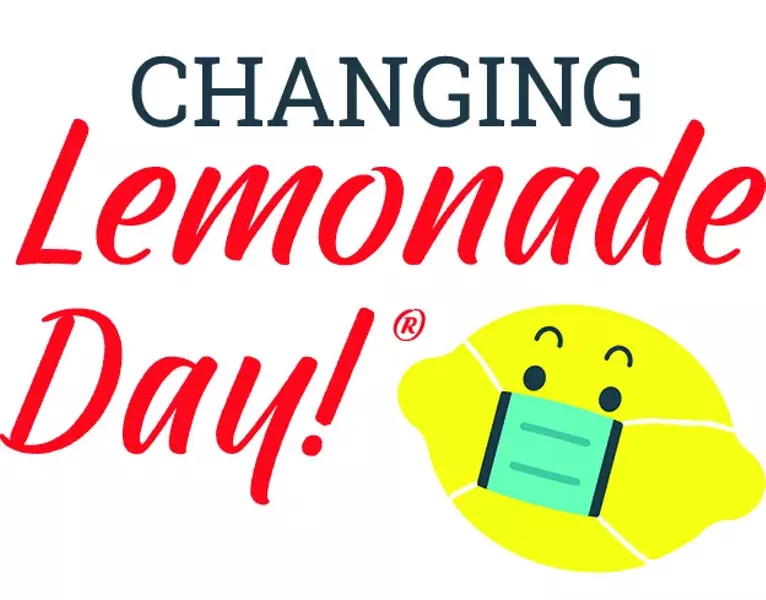 This year Lemonade Day is not just going to make lemonade out of lemons, we're going to make a difference in Humboldt County's change shortage! While the pandemic might be able to prevent a single day of lemonade stands, Lemonade Day is more than just a day, it's a celebration of resiliency in the face of adversity. To honor that spirit, we are offering an alternative: The Lemonade Day Change Drive! on August 31 - September 4! Participating is fun and easy. Visit our website to find out how and where you can trade in your change for cash.
Price: Free