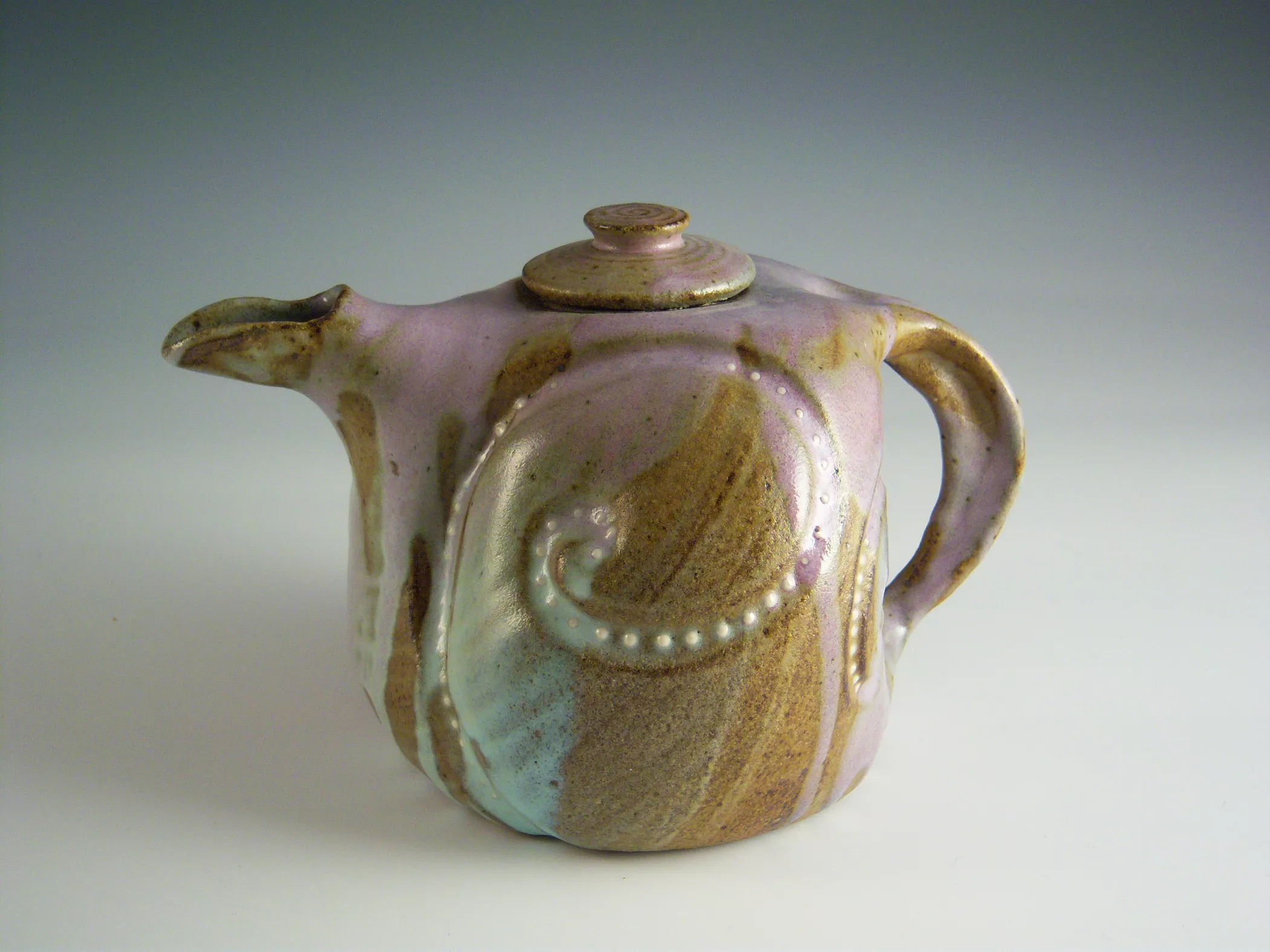 Katie Rose Crooks at Mirador Glass
Presented by members of the McKinleyville business community. Receptions for artists, exhibits and/or performances are from 6-8 p.m. on the third Friday of each month. For more information contact coordinator Taffy Stockton at (707) 834-6460.
1. Plaza Design McKinleyville Shopping Center. Lauren Lester, watercolor paintings; Music by Hartstrings.
2. Stork's NesT McKinleyville Shopping Center View photos and vote for the cutest baby in the Third Annual Humboldt's Cutest Baby contest.
3. North Coast Gallery McKinleyville Shopping Center. Julie Smith, photography.
4. Mantova's Two Street Music 2019 Central Ave. Display of advertising posters from the late 1970s to '80s of local performances by bands ranging from Charlie Musselwhite to The Allman Brothers; Live music.
5. Blake's Books 2005 Central Avenue. Melissa Zielinski, glass art.
6. Hum Spa 1585 Heartwood Dr. Suite J. Dorje Kirsten-Shinno, paintings.
7. Curves Miller Business Park. Peggy Stebbins, watercolor paintings.
8. Mirador Glass Miller Business Park. Katie Rose Crooks, Ceramic high-fire teapots; tea party!
9. Knitter's Lane 1225 Central Avenue, #14. Sue O'Kieffe, sacred circle digital mandalas.