Heads up, Humboldt:
While the county's masking mandate has been lifted, Public Health is still strongly recommending masking indoors in public, social distancing and "avoiding crowds and poorly ventilated spaces." COVID-19 is still with us, so be sure to check the protocols at event venues.
Meditation and Healing Retreat
When: Thu., Oct. 10, 5-9 p.m., Fri., Oct. 11, 7 a.m.-9 p.m., Sat., Oct. 12, 7 a.m.-9 p.m. and Sun., Oct. 13, 8 a.m.-12 p.m. 2019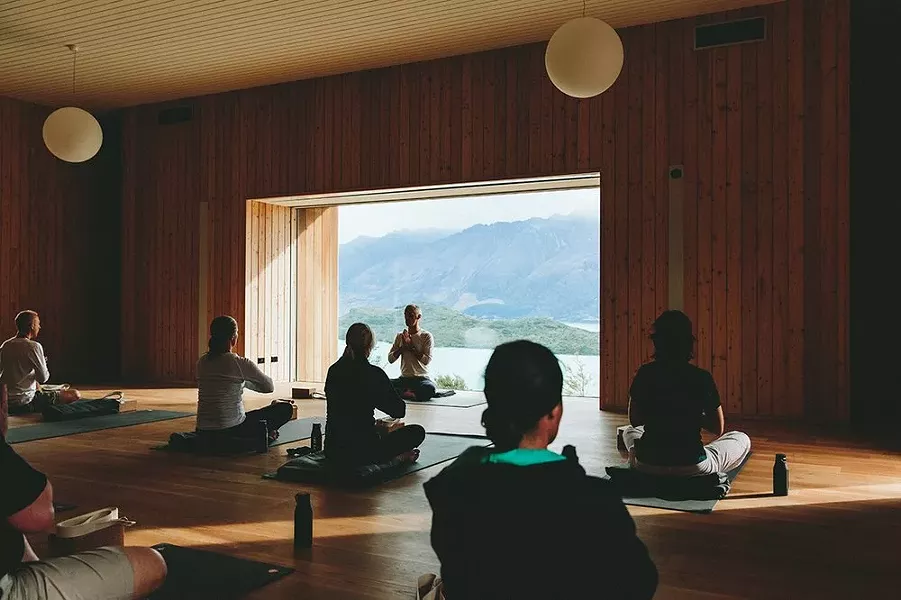 Do you often find yourself feeling anxious and overwhelmed? Could you use some self care? How wonderful would it be to spend 4 days in a beautiful and secluded setting, unplugged from tv and electronics, focusing on you? Meditation, contemplation, journaling, spiritual groups and energetic healing can help you find the peace, happiness and self care you are looking for and deserve. This Meditation and Healing Retreat is a perfect way to realign and rebalance, as you release and let go of that which does not serve you.
Price: $500