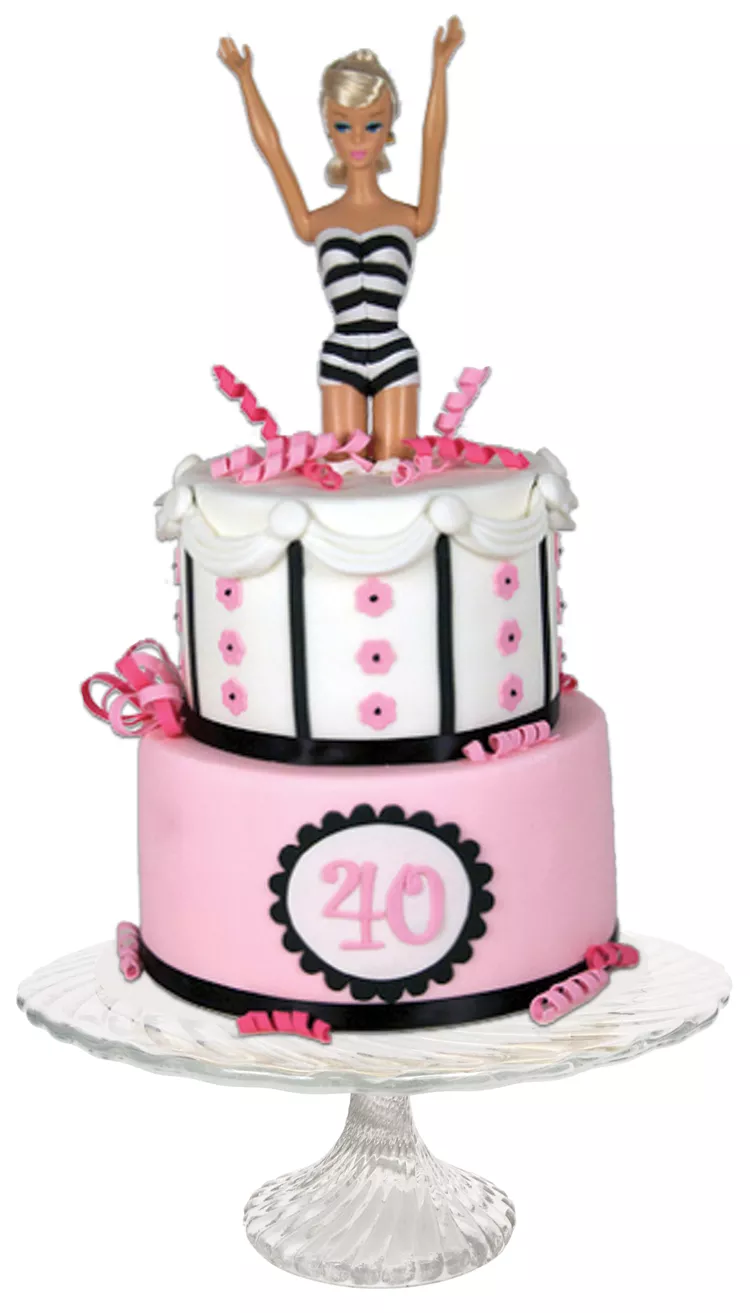 photo illustration by Lynn Jones
It felt like we'd come so far. Then the 2012 election season reminded us, yet again, that we've got a long, ugly journey ahead of us when it comes raising awareness of women's rights and health issues. In delightful conversations about "legitimate rape," or whether college students using contraceptives should be labeled "sluts," or if rape-induced pregnancies are divinely orchestrated, people without vaginas sure had a lot to say last year. Great fun.
Sigh. Looking ahead into a bright, shiny, unscathed new year, let's see what we've got going on ... oh! This year marks the 40th anniversary of Roe v. Wade, the Supreme Court's landmark 1973 decision that the 14th Amendment applied to a woman's decision to have an abortion!
Who feels like celebrating? Six Rivers Planned Parenthood is kicking off the year with a couple of events for supporters of a woman's right to choose.
First, on Friday, Jan. 18, SRPP will host its 31st annual Choices Breakfast at Baywood Country Club starting at 7:30 a.m. Tickets are $30. The event will feature Oscar-nominated producer Dorothy Fadiman sharing clips from her film trilogy From the Back-Alleys to the Supreme Court and Beyond. Then, if Fadiman's clips whetted your documentary appetite, you have an opportunity to get the whole enchilada the next night, Saturday, Jan. 19, at the Arcata Theatre Lounge at a film screening with the producer starting at 6:45. The evening will feature more from From the Back-Alleys, a short film titled Motherhood by Choice, Not Chance and a discussion period with the filmmaker.
Proceeds from both events benefit Six Rivers Planned Parenthood. For advance tickets call 442-2961. For more info, click on over to srpp.org.